Featured
Good things take time: 4.0.0 stable released
We're proud to announce the arrival of SilverStripe 4! This stable release is our first Long Term Support (LTS) release, and is quickly gaining module support with over 200 compatible modules already.
Read post
Tag: agile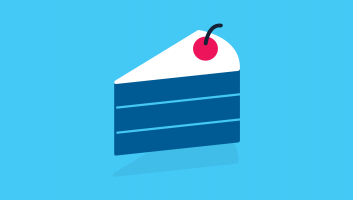 Not all scope is created equal, but if it is, it can make for an expensive project. Diana Hennessy discusses the benefits of prioritising to layer on the richness for your project.
read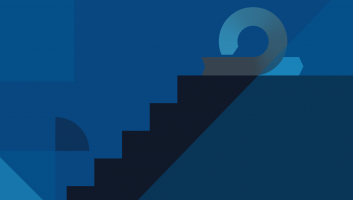 Mastering Agile practices doesn't happen over night. In todays post, we take a look at why Agile restructuring can get off to a shaky start and unpack the 6 steps to becoming an Agile master.
read