Featured
Why Upgrade to SilverStripe 4?
Ryan McLaren, an avid supporter of the recent upgrade to SilverStripe 4 and guest author of this post, discusses the reasons why upgrading to SS4 may be a great step for you or your company.
Read post
Tag: agile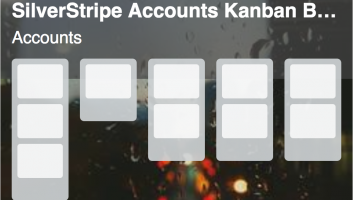 The SilverStripe Accounts Team took the leap to become Agile two and a half years ago. While the team may have changed since then, the Agile processes are still going strong. Here we outline how Agile works within the Accounts Team and the positive effect it has had.
read