Featured
Introducing the new Silverstripe logos and brand family
Over the years, as our products and services have evolved to meet the changing needs of our customers, our brand has evolved, too. Today, we're excited to unveil the new Silverstripe brand family and logos with a bright, bolder, and simpler look.
Read post
Archive: December, 2017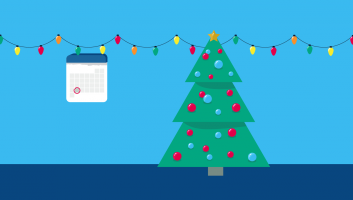 For our last post of 2017, we wanted to thank the community for yet another incredible year for SilverStripe. We take a look at some of our achievements in 2017 and what you should know about our availability over the holiday period. 
read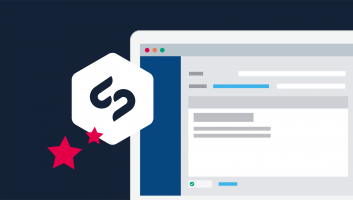 SilverStripe is the CMS of choice for a large number of different users. In this guest post, Séalan Cronin outlines why SilverStripe is the CMS that Made Media chooses to use, and what makes it so user-friendly.
read