Featured
The Wonders of Weta Workshop
Over the past year, we've had the opportunity to work alongside Weta Workshop to help them reimagine and streamline the experience they were giving their online users. 
Read post
Archive: December, 2017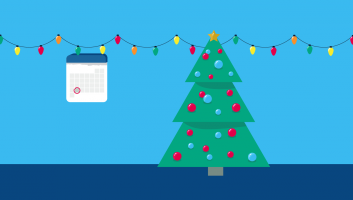 For our last post of 2017, we wanted to thank the community for yet another incredible year for SilverStripe. We take a look at some of our achievements in 2017 and what you should know about our availability over the holiday period. 
read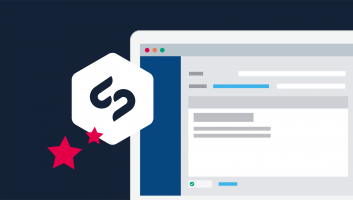 SilverStripe is the CMS of choice for a large number of different users. In this guest post, Séalan Cronin outlines why SilverStripe is the CMS that Made Media chooses to use, and what makes it so user-friendly.
read