Featured
Announcing StripeConEU 2019 in Krems, Austria
We're very excited to announce the sixth StripeConEU, this year visiting the picturesque Austrian city of Krems an der Donau, October 10-12. This annual event in an opportunity for the SilverStripe community to gather under one roof and share ideas that could benefit the wider community.
Read post
Archive: December, 2017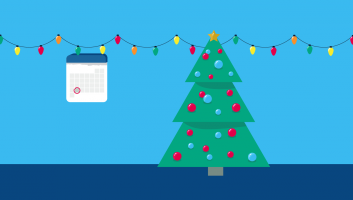 For our last post of 2017, we wanted to thank the community for yet another incredible year for SilverStripe. We take a look at some of our achievements in 2017 and what you should know about our availability over the holiday period. 
read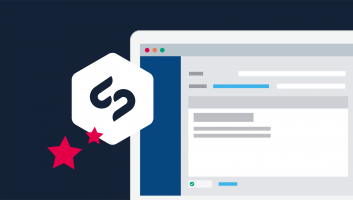 SilverStripe is the CMS of choice for a large number of different users. In this guest post, Séalan Cronin outlines why SilverStripe is the CMS that Made Media chooses to use, and what makes it so user-friendly.
read