Featured
Silverstripe CMS 4.11 is here with a new GraphQL release, more flexible previews, and PHP 8.1 compatibility
We've released Silverstripe CMS Recipe 4.11 and it comes with some exciting new features! Along...
Read post
Tag: best-of-breed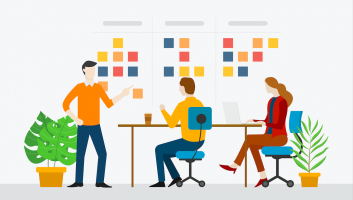 Discover how an Agile CMS facilitates collaboration between developers and content authors by providing the tools to deliver iterative updates and experiments, on the fly, while also allowing developers to build and deploy in short, incremental bursts.
read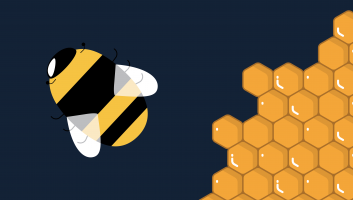 In marketing, there has never been more tools at our disposal—the range of tech options is endless! Find out how the benefits of adopting a best-of-breed marketing technology stack can improve your marketing efforts.
read