Featured
Silverstripe CMS 4.5 has arrived! Improving content editing, file management, and more
We're excited to bring you the latest minor release of Silverstripe CMS 4. Silverstripe CMS 4.5 is packed with improvements to general content editing tasks and file management, as well as lifting the accessibility of the content you create.
Read post
Tag: Headless CMS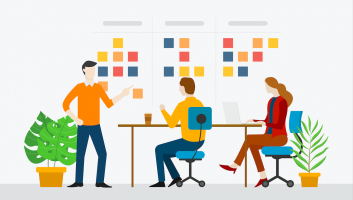 Discover how an Agile CMS facilitates collaboration between developers and content authors by providing the tools to deliver iterative updates and experiments, on the fly, while also allowing developers to build and deploy in short, incremental bursts.
read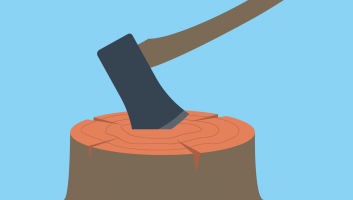 Finance is a highly competitive industry with a strong technology focus. In this post, Nick MacKay from Melbourne-based digital agency Spark Green tells us how companies in the finance sector can gain an advantage with headless CMS.
read