Featured
StripeCon EU 2018—Let's get technical!
As our representative from SilverStripe HQ in New Zealand, Robbie Averill gave us a rundown of all the technologies, ideas, and implementations at StripeCon EU 2018.
Read post
Tag: Headless CMS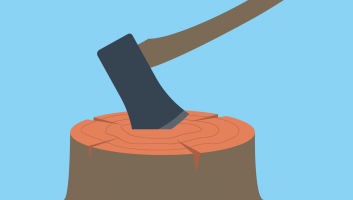 Finance is a highly competitive industry with a strong technology focus. In this post, Nick MacKay from Melbourne-based digital agency Spark Green tells us how companies in the finance sector can gain an advantage with headless CMS.
read