Featured
Product UX update
There is a team behind the scenes that continues to push for greater user experiences across the SilverStripe sites. Read what they have been working on and learn about some of their favourite tools for creating high quality user experiences.
Read post
Tag: Headless CMS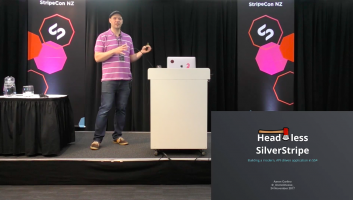 The rise of the Headless CMS is now becoming realised for the SilverStripe community, with early adoption projects beginning to surface. In this talk from StripeCon NZ 2017, Aaron Carlino (Uncle Cheese) discusses and demos Headless SilverStripe by building a modern, API-driven application in SilverStripe 4.
read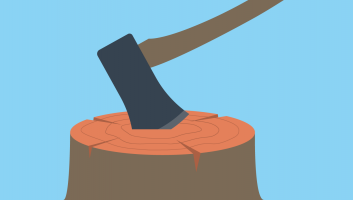 What's headless CMS? Do you need to get an axe? If you're developing a rich web application, it'll be a no-brainer to go headless with SilverStripe!
read