Featured
SilverStripe 4.4 has landed! Improved file URLs, upgraded themes, and more
The latest minor release of SilverStripe 4 has arrived and we're so excited to be able to share it with you. SilverStripe 4.4 boasts a number of improvements to the Developer experience and new features for Content Editors—all of which aim to deliver higher-performing websites.
Read post
Tag: opensource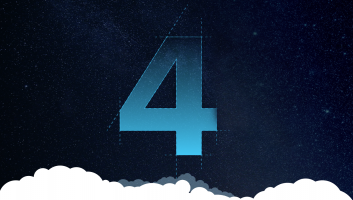 This release candidate 1 marks the final steps of a long road to a stable SilverStripe 4.0.0 release. See what this means for your upcoming project and what modules have already been updated for SS4.
read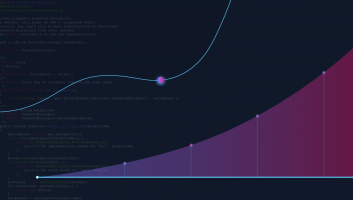 ScaleConf New Zealand was held in Wellington earlier in the month. We sent a few of our developers along to hear how organisations are building and maintaining their web systems. 
read