Featured
Inclusive job ads for all stripes, all types
Our Head of Product, Nicole Williams, shares lessons on writing inclusive job ads and the continuing journey towards inclusive companies and communities. 
Read post
Tag: developer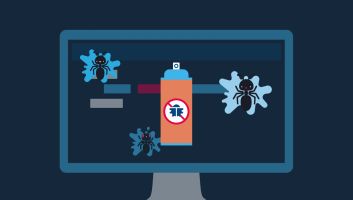 Bugs, no one likes them, everyone gets them. This months 'Module of the Month' helps developers gain deeper insights into their projects and identify performance issues. 
read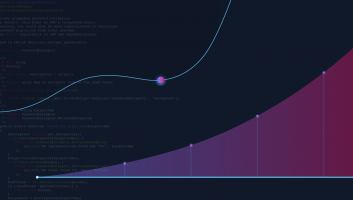 ScaleConf New Zealand was held in Wellington earlier in the month. We sent a few of our developers along to hear how organisations are building and maintaining their web systems. 
read