Featured
Good things take time: 4.0.0 stable released
We're proud to announce the arrival of SilverStripe 4! This stable release is our first Long Term Support (LTS) release, and is quickly gaining module support with over 200 compatible modules already.
Read post
Tag: developer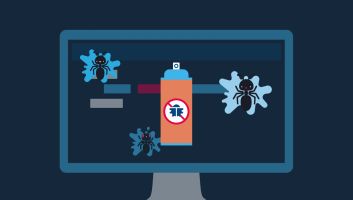 Bugs, no one likes them, everyone gets them. This months 'Module of the Month' helps developers gain deeper insights into their projects and identify performance issues. 
read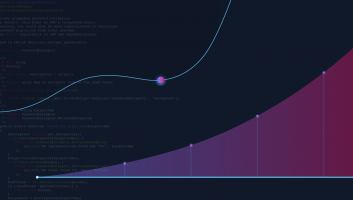 ScaleConf New Zealand was held in Wellington earlier in the month. We sent a few of our developers along to hear how organisations are building and maintaining their web systems. 
read