Featured
Ten tips to master SilverStripe CMS
We like to keep things clean, simple, and easy-to-use in SilverStripe CMS. This means your team is more empowered to focus on creating outstanding digital experiences for your users. Here are ten tips that we think could take your SilverStripe CMS experience to the next level.
Read post
Tag: developer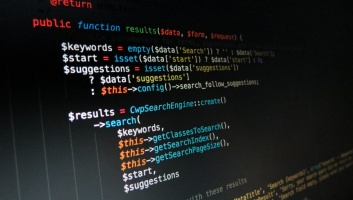 Ryan McLaren, an avid supporter of the recent upgrade to SilverStripe 4 and guest author of this post, discusses the reasons why upgrading to SS4 may be a great step for you or your company.
read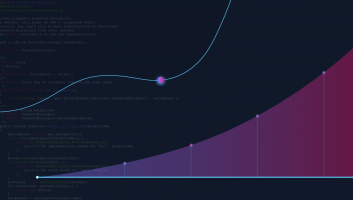 ScaleConf New Zealand was held in Wellington earlier in the month. We sent a few of our developers along to hear how organisations are building and maintaining their web systems. 
read