Featured
StripeCon EU is upon us!
The StripeCon EU CMS conference is back once again, for a historic 9th year! And this time around it is being held in the wonderful city of Stockholm in Sweden!
Read post
Tag: RC1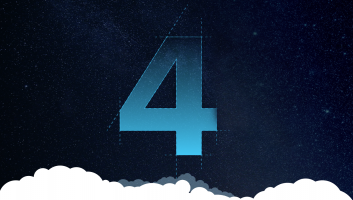 This release candidate 1 marks the final steps of a long road to a stable SilverStripe 4.0.0 release. See what this means for your upcoming project and what modules have already been updated for SS4.
read