Featured
Why Upgrade to SilverStripe 4?
Ryan McLaren, an avid supporter of the recent upgrade to SilverStripe 4 and guest author of this post, discusses the reasons why upgrading to SS4 may be a great step for you or your company.
Read post
Tag: StripeCon NZ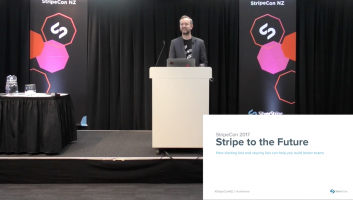 'Where we've come from, where we are and where we're going,' Sam Minnée looks at SilverStripe's journey and how we start fast and stay fast.
read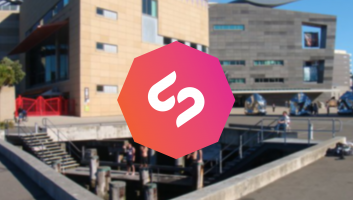 Immerse yourself in the SilverStripe community at StripeCon New Zealand 2017. Here is a quick update on tickets, sponsors and speakers for the very first StripeCon event to be held on the 23-24 of November.
read