Featured
Product UX update
There is a team behind the scenes that continues to push for greater user experiences across the SilverStripe sites. Read what they have been working on and learn about some of their favourite tools for creating high quality user experiences.
Read post
Tag: Content Blocks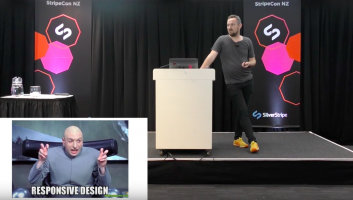 We continue to release our series of StripeCon New Zealand 2017 videos, this time hearing from John Milmine of DNA and Paul Clarke from SilverStripe on the topic of content blocks. 
read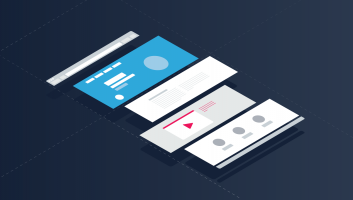 After extensive user research and feedback, a commercially supported SilverStripe module for content blocks is on its way. SilverStripe Principal Designer, Paul Clarke, talks us through what to expect. 
read