Featured
Product UX update
There is a team behind the scenes that continues to push for greater user experiences across the SilverStripe sites. Read what they have been working on and learn about some of their favourite tools for creating high quality user experiences.
Read post
Tag: Web development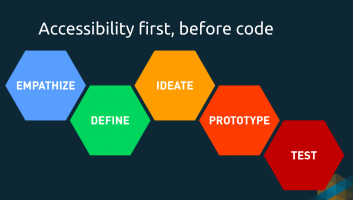 Making the web accessible to all should be top of mind when building a new site. Here are some key considerations to think about when taking on a new project, and some of the reasons why you should care about web accessibility.
read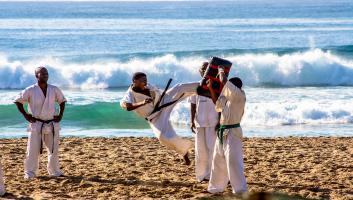 In this post, Denise from our bespoke development team the SuperVillains, shares how they've been using Code Kata to improve their coding skills.
read