Featured
Join the Research Panel to make SilverStripe tools even better
Here's your chance to help improve SilverStripe tools to ensure they work for you. Share your experience, and try out new features before they are released into the wild.
Read post
Tag: accessibility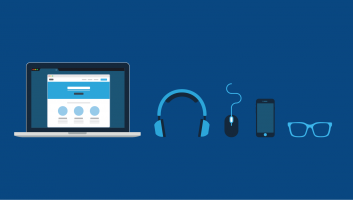 Do you know how accessible your sites are? See the Web Accessibility Standard 1.0 and some tips to help you meet the Standard.
read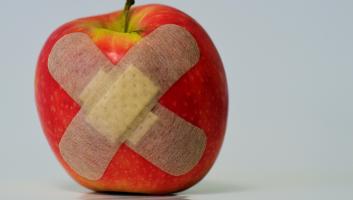 In this guest post, Zoe Beaucamp gives you PATCH—5 simple but effective ways to start patching up any inaccessible web content.
read