Featured
Ten tips to master SilverStripe CMS
We like to keep things clean, simple, and easy-to-use in SilverStripe CMS. This means your team is more empowered to focus on creating outstanding digital experiences for your users. Here are ten tips that we think could take your SilverStripe CMS experience to the next level.
Read post
Tag: accessibility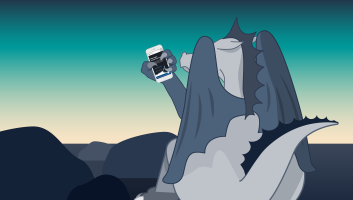 In the final part of our Tame the Content Beast series, we highlight a crucial step in crafting your web content, accessibility. Our simple checklist will help you ensure your content is accessible to everyone. 
read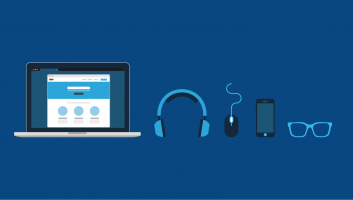 Do you know how accessible your sites are? See the Web Accessibility Standard 1.0 and some tips to help you meet the Standard.
read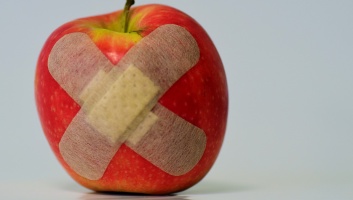 In this guest post, Zoe Beaucamp gives you PATCH—5 simple but effective ways to start patching up any inaccessible web content.
read