Featured
4.0.0-beta4: A fantastic release
SilverStripe 4.0.0-beta4 has been released! This marks the end of the beta development cycle and the beginning of the release candidate cycle. See what the Open Source team have been working on in this beta4 release.
Read post
Tag: accessibility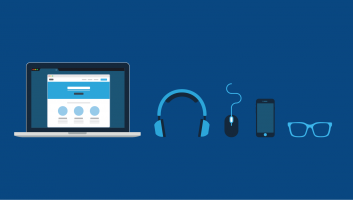 Do you know how accessible your sites are? See the Web Accessibility Standard 1.0 and some tips to help you meet the Standard.
read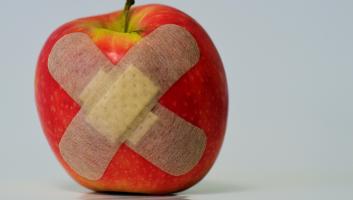 In this guest post, Zoe Beaucamp gives you PATCH—5 simple but effective ways to start patching up any inaccessible web content.
read