Featured
Why Upgrade to SilverStripe 4?
Ryan McLaren, an avid supporter of the recent upgrade to SilverStripe 4 and guest author of this post, discusses the reasons why upgrading to SS4 may be a great step for you or your company.
Read post
Tag: accessibility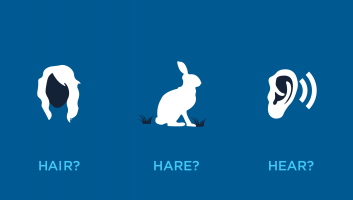 The purpose of terminology is to ease conversation and clarify understanding, but can often have the opposite effect. In this blog post, Chris Joe discusses why more thought should be put into the use of terms to increase understanding and reduce exclusion.
read