Featured
Announcing the release of SilverStripe 4.3
We're excited to announce our latest minor release, SilverStripe 4.3, which comes packing a number of improvements aimed at creating a better development experience for web teams, enhancing usability for Content Editors, and delivering higher performing websites.
Read post
Tag: accessibility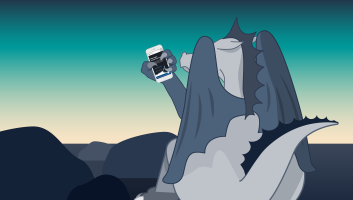 In the final part of our Tame the Content Beast series, we highlight a crucial step in crafting your web content, accessibility. Our simple checklist will help you ensure your content is accessible to everyone. 
read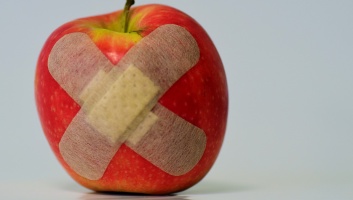 In this guest post, Zoe Beaucamp gives you PATCH—5 simple but effective ways to start patching up any inaccessible web content.
read