Featured
CWP 2.0 major release and upgrading
Last month the first major version release was made for CWP since its inception in 2013. CWP 2.0 marks a huge milestone for the platform and allows CWP customers to now upgrade their sites to be compatible with SilverStripe 4. Here is a technical overview of the release.
Read post
Tag: accessibility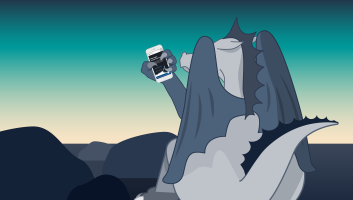 In the final part of our Tame the Content Beast series, we highlight a crucial step in crafting your web content, accessibility. Our simple checklist will help you ensure your content is accessible to everyone. 
read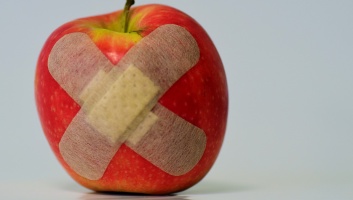 In this guest post, Zoe Beaucamp gives you PATCH—5 simple but effective ways to start patching up any inaccessible web content.
read