Featured
Announcing CMS 4.8! Providing stability, security patching, and support for the future of GraphQL
Silverstripe CMS 4.8 is here! In this release, we're introducing a smooth transition for projects to adopt the latest improvements to the new GraphQL v4 module and some security changes to the log-in process.
Read post
Tag: accessibility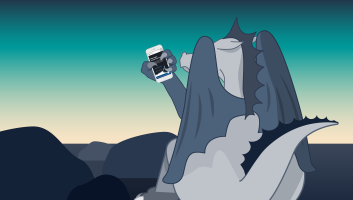 In the final part of our Tame the Content Beast series, we highlight a crucial step in crafting your web content, accessibility. Our simple checklist will help you ensure your content is accessible to everyone. 
read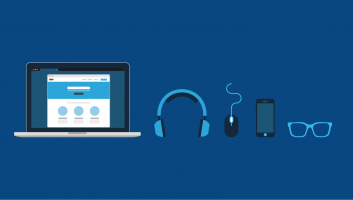 Do you know how accessible your sites are? See the Web Accessibility Standard 1.0 and some tips to help you meet the Standard.
read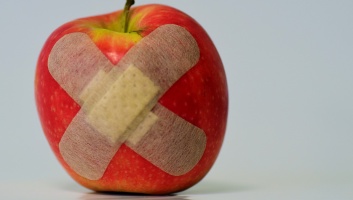 In this guest post, Zoe Beaucamp gives you PATCH—5 simple but effective ways to start patching up any inaccessible web content.
read