Featured
Enough, already
SilverStripe CEO and Co-founder Sam Minnée addresses the importance of inclusion within tech, workplaces and the SilverStripe community. 
Read post
Tag: accessibility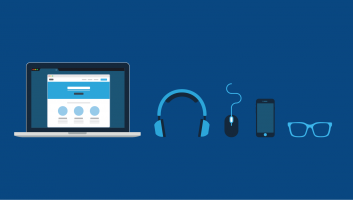 Do you know how accessible your sites are? See the Web Accessibility Standard 1.0 and some tips to help you meet the Standard.
read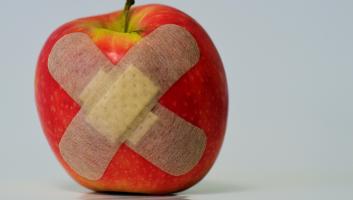 In this guest post, Zoe Beaucamp gives you PATCH—5 simple but effective ways to start patching up any inaccessible web content.
read