Featured
StripeCon EU is upon us!
The StripeCon EU CMS conference is back once again, for a historic 9th year! And this time around it is being held in the wonderful city of Stockholm in Sweden!
Read post
Tag: workshop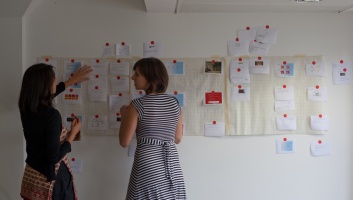 Remember in September 2015, StripeGirls told you what they really really wanted? Check out what they have been up to over the last few months, and what's next for them.
read