We chose Silverstripe as the CMS for this huge project over many other options available to us and we have no regrets to date. The flexibility and easy of customization have saved us 100s of man hours on this project.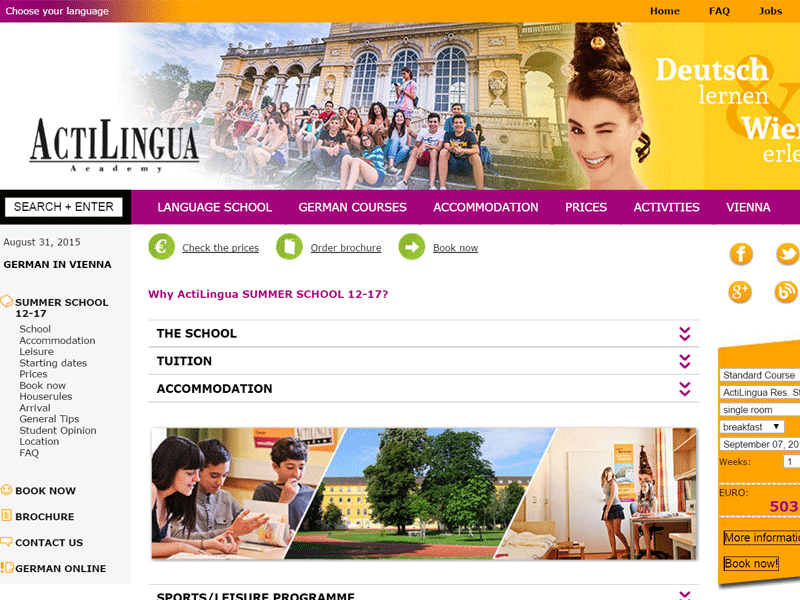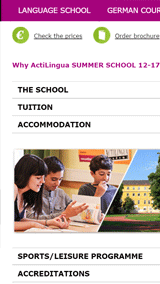 Actilingua Academy is an international language school offering german courses for children and young adults. Over the years the site and related microsites have grown larger and larger and eventually the whole project became unmanageable from a development perspective.
We took on the huge task of migrating all of the companies web properties to silverstripe and create an easy to use system with silverstripe.
To date the content editors can create and edit content independently from the development team, which was never possible with our old custom built CMS.