Cape Cod Commission
---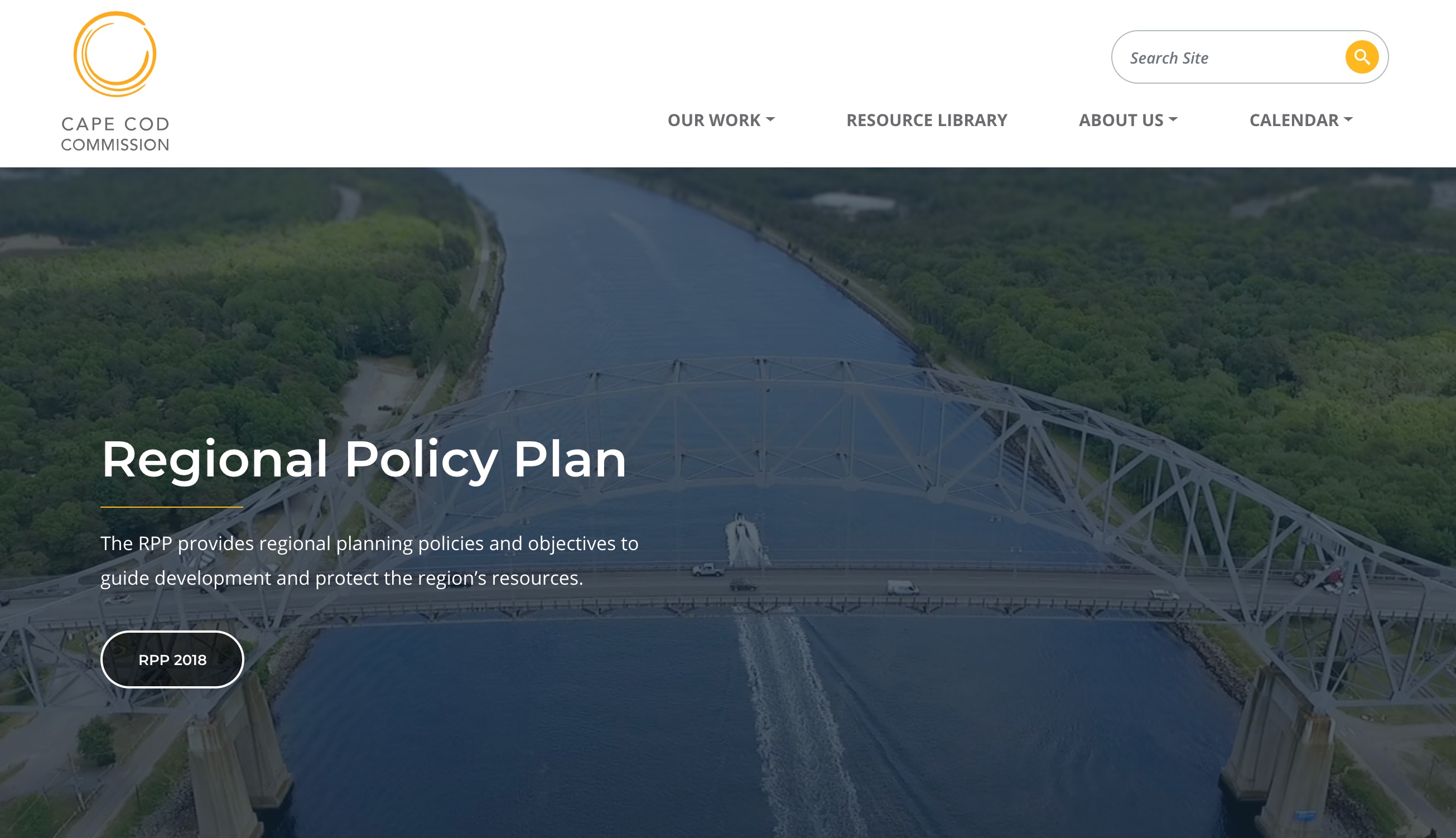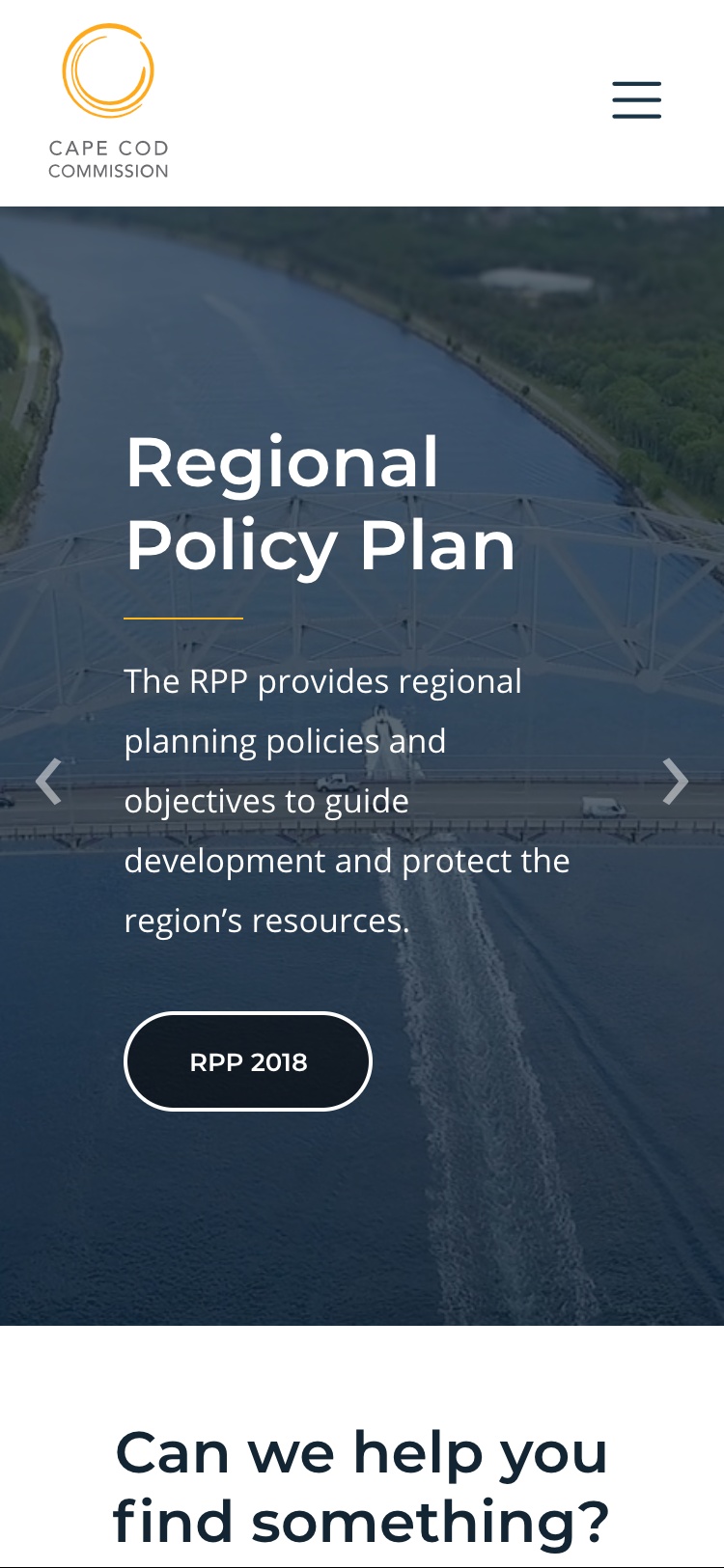 Promoting Community Focused Development
The Cape Cod Commission Strives for Balance Between Environmental Protection & Economic Progress
Serving Barnstable County, Massachusetts since its establishment in 1990, The Cape Cod Commission's mission is to protect the unique natural, historical, and cultural resources of Cape Cod. The Cape is home to over 200,000 residents and hosts millions of tourists every summer.
The Commission provides the public with opportunities to voice opinions on land-use policies and bring stakeholders together to build a comprehensive environmental and economic development plan.
The Challenge
Fostering community awareness to deliver on the inclusive promise of the Cape Cod Commission has been difficult. Our goal was to make all resources easily accessible and shareable to encourage engagement from Cape residents, tourists, and policymakers. These resources (close to 5,000 at the start of the project) are managed entirely within SharePoint, and were not always available to the public. Those that were available had to be individually published by Commission staff.
The Outcome: Set up for a Successful Future
Cape Cod Commission projects and meetings are now accessible on a beautiful new website. Beyond that, all associated resources are now painlessly published with the same system used every day by Commission staff, considerably reducing administrative overhead.
The new website combines custom SharePoint API integration with a new CMS and improved information architecture. As a result, the Commission is now in a much better position to protect the ecological and economic interests of Cape Cod.
To view more sites from the Bluehouse Group portfolio, visit us
here
.