Downtown Boston Comes Alive Online
---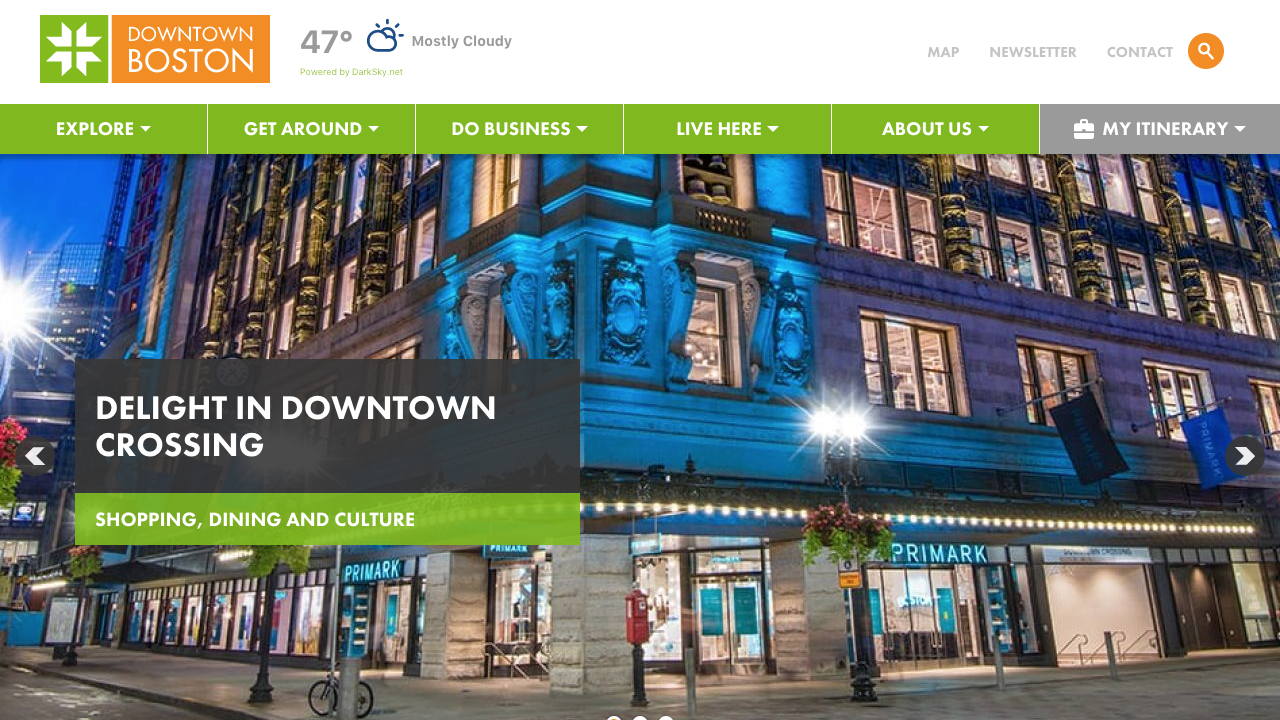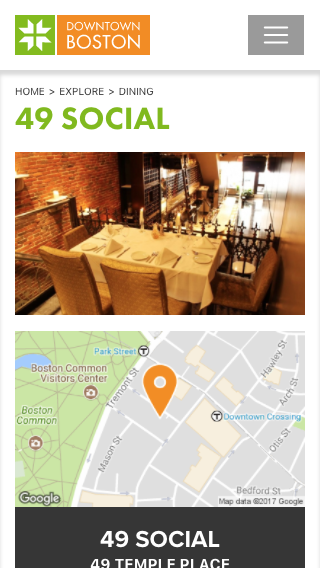 Bluehouse Group is the trusted web partner for the Downtown Boston Business Improvement District (BID). Boston BID chose to work with Bluehouse in 2012 when they were looking to create an online experience to reinvigorate interest in the area. The Boston BID district encompasses the financial district and office buildings full of workers, but it was less successful as a destination for shopping, dining, tourist activity, etc.
Boston BID needed a website that would paint a new picture for visitors, business owners, residents, real estate developers, and organizations located in that area. The goal was to create a digital presence that would elevate the downtown's brand and reputation, act as a catalyst for economic development, and attract more visitors.
As part of the initial strategy development phase, Bluehouse Group interviewed community members and convened BID stakeholders to help provide critical insights. In addition, Bluehouse Group delved into Google analytics data to understand user behavior, referral traffic, key content pages and other metrics to inform the new site. We also did a review of Boston's social media channels to assess which channels to promote on the new website, and in what priority.
The content strategy has worked well for Boston, emphasizing places and events in a map-driven dynamic layout that are run by an intelligent relational database that's wicked easy to use.
In the summer of 2017, a new responsive design of the website was launched, providing users on any device with a great experience.
Launched

15 November 2017