Responsive website for a financial student association with member area.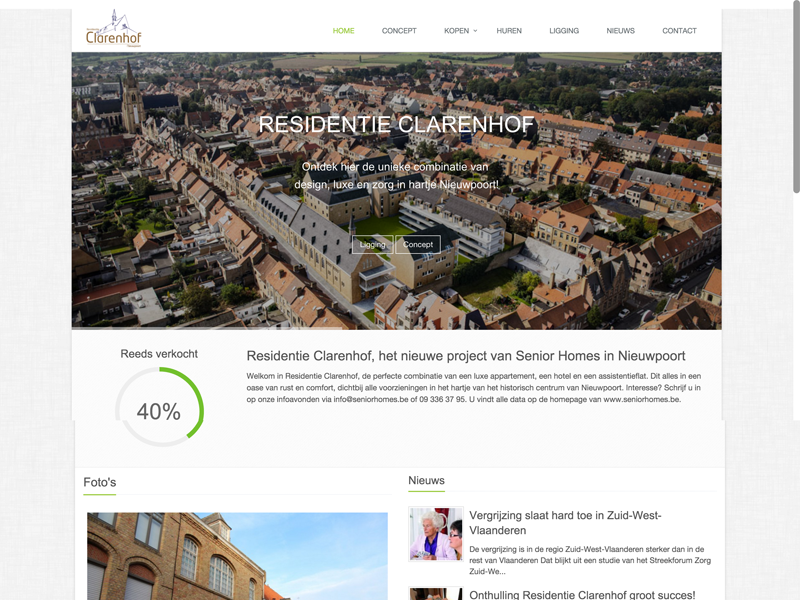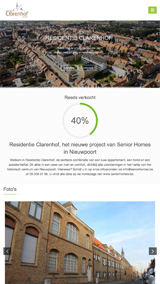 Capitant is a young financial student association with ambitious goals to grow. They provide free events to students who can keep track of their attended events and unlock a certificate to prove their attendance.
All this is done purely through SilverStripe and its powerful ORM. The entire code is available on Github (krv/capitant). Members are added to events through the CMS, members can review their certificate progress through a frontend member area.
The site is still a work in progress, a blog will be added soon as well as some more advanced functionality regarding the certificate. The power of the SilverStripe ORM was a real revelation for the constantly changing demands of the client.