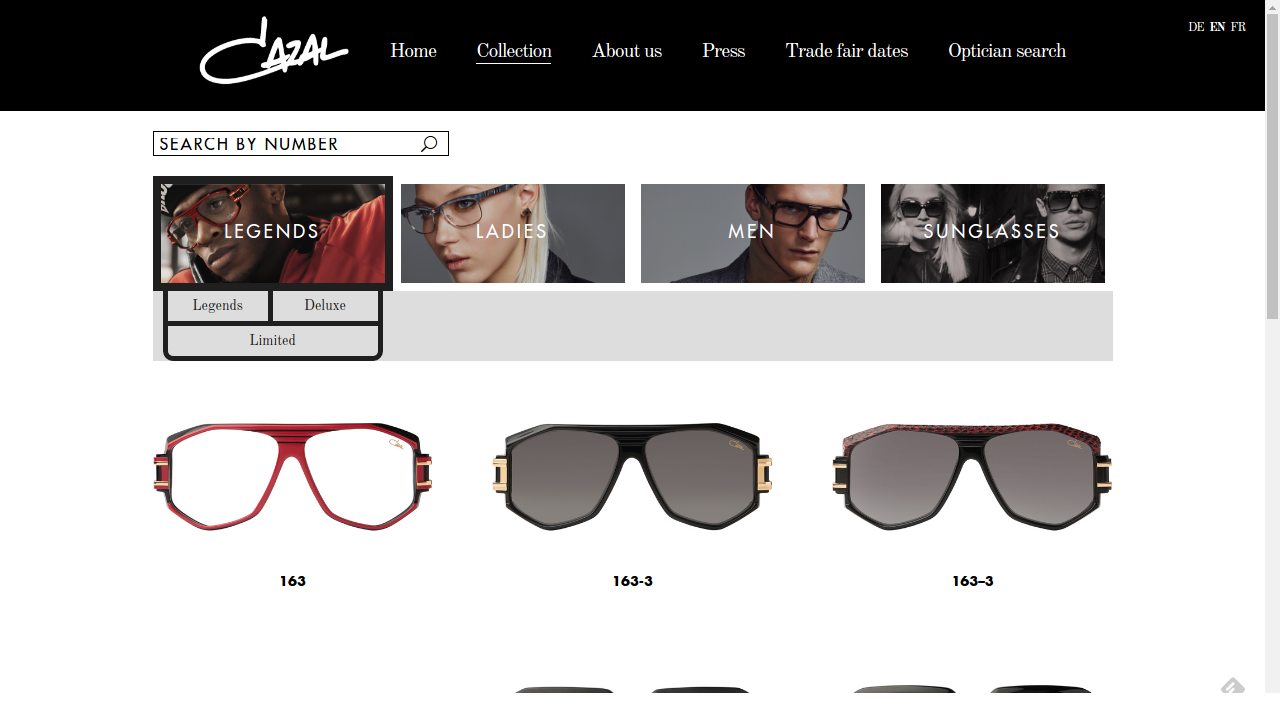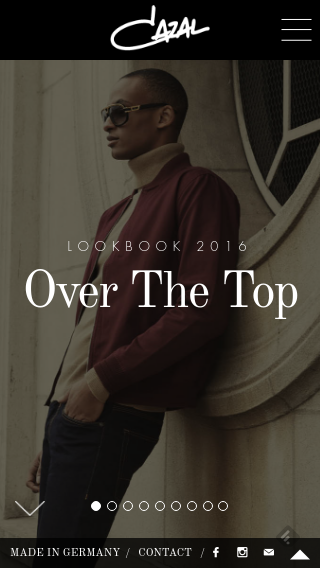 About CAZAL
CAZAL is a deluxe glasses brand based in Passau, Lower Bavaria, Germany.
Our solution
The project had three major requirements/challenges:
Fullscreen Image Sliding (horizontal and vertical)
Show-like collection page
Big database of retailers / opticians with great UX
We have benefited a lot of SilverStripe's ORM concept while building the complex data model. The Focuspoint module by Jono Menz (https://github.com/jonom/silverstripe-focuspoint) was great for implementing the big image sliders for screens of all sizes.