Responsive website for Classic Funding Group.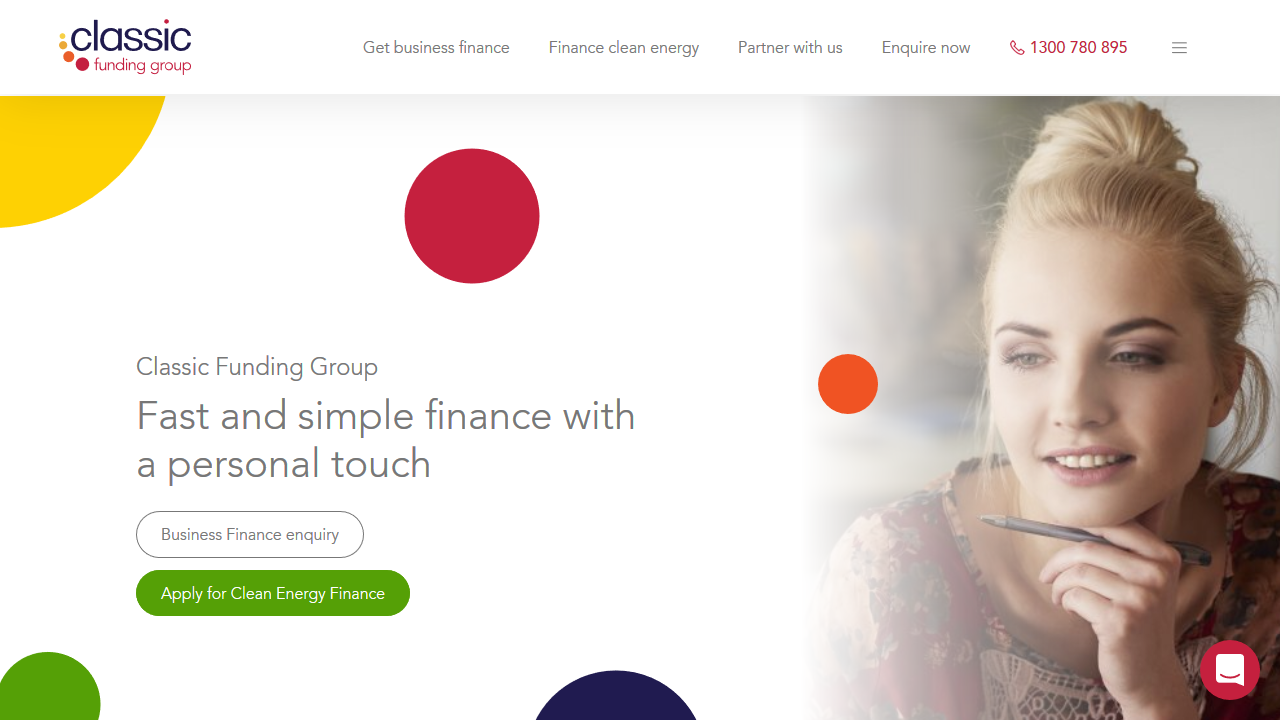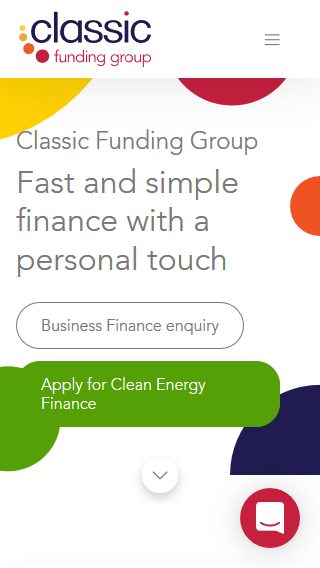 Background
Classic Funding Group is an Australian owned financial services company with over 25 years' experience in providing finance solutions. They are one of Australia's leading non-bank finance companies.
Our relationship with Classic Funding Group started 2012. We built several websites for the different entities of Classic Asset Funding as contract work for ArtAttack.
Classic Asset Funding re-branded to Classic Funding Group in 2014, when we developed a new website incorporating all the functionality of the previous websites into one.
In 2016 we updated the design of the website again, implementing the design created by Classic's design partner.
After a lot of internal changes within the company, in late 2017 we were asked to built the next iteration of the site, reflecting the new and improved approaches of the business.
Our solution
We transformed the new design created by an external design agency into a responsive site using SilverStripe CMS.
The core task was to integrate all the existing functionality of the old sites into the new design and enhance the experience with new functionality.
Apart from various calculators and forms, one very important part of the website is a complex multi-step form for clean energy finance applications. It integrates into Classic's business software for automatic application approval. We made sure that this form and it's integrations were migrated across and safely merged into the new site.
The very flexible nature of SilverStripe allowed us to build a robust and complex site, keeping the administration interface for content authors as well as the frontend nice and clean.