We rebranded recently and used SilverStripe for our new look company website.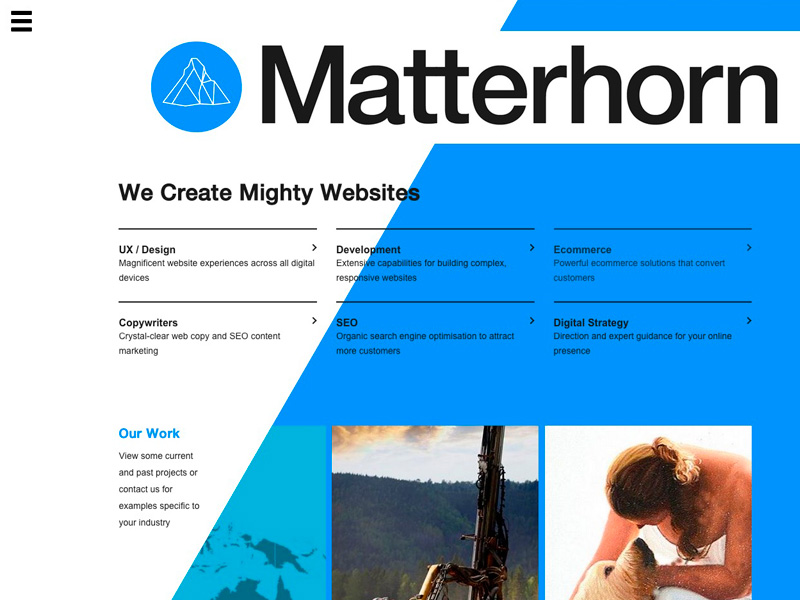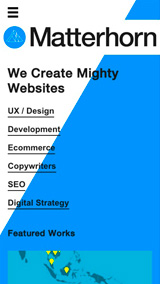 Being our company website meant we had full liberty to do everything the way we wanted - a beautiful thing!
Selecting a CMS was never an issue - it was always going to be SilverStripe. The main challenge for us was agreeing on a design.. But being our own project any deadlines were self-imposed so we decided to take our time on it and experiment with a few designs.
All up we spent 4 weeks on the design with another 4 on development, so a relatively long project. But just like climbing a mountain the effort is worth it for the view at the end..
The website is optimised and runs like a dream across all devices and browsers with near-complete editing control for the various editors.
Take a look for yourself: https://matterhorndigital.com.au/