Discover Oita
---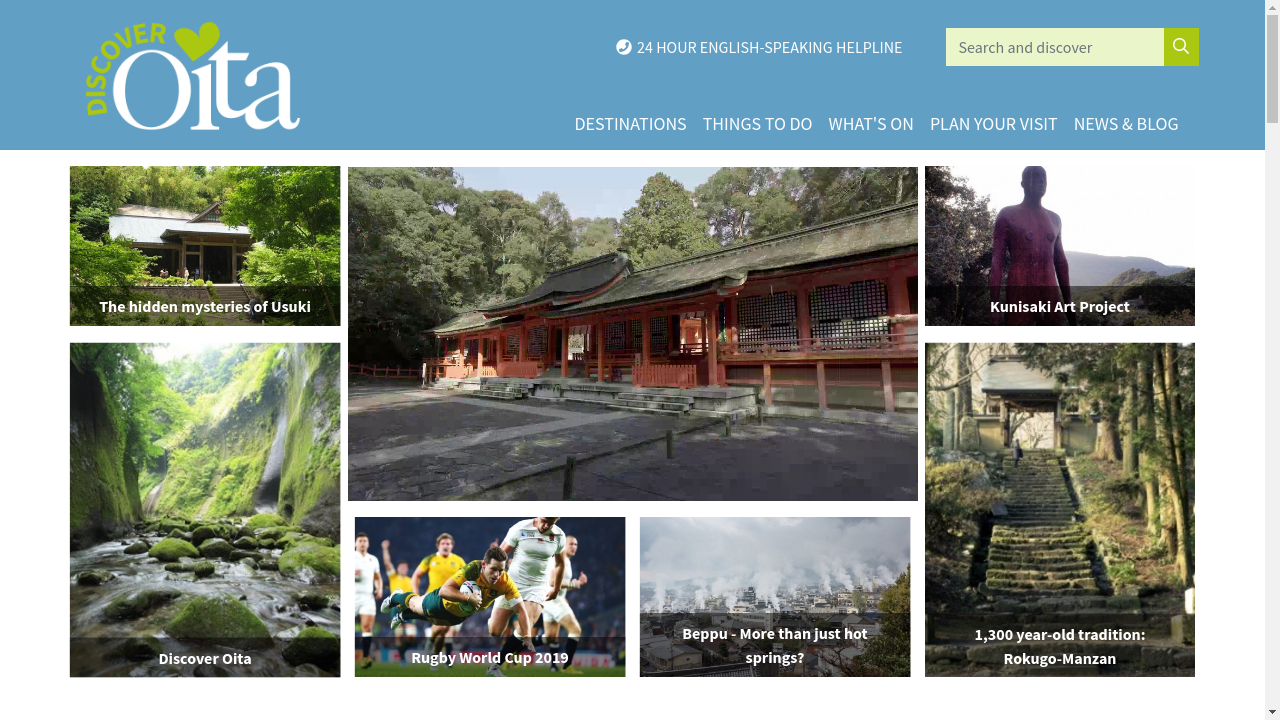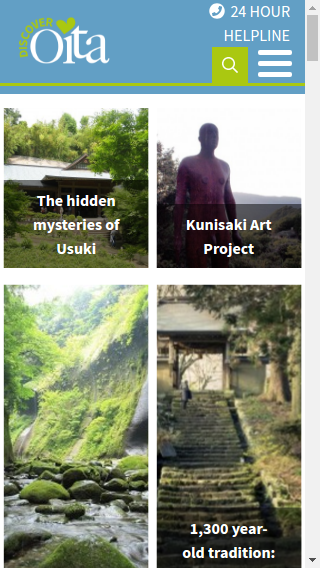 The Oita Prefecture is a region of Kyushu, Japan. It enjoys beautiful, lush terrain and a varied mix of city and rural life.
The region boasts a number of world-famous attractions including more onsen hot springs than anywhere else in Japan.
With the Rugby World Cup visiting the region in 2019, the prefecture wanted to create an online presence that would showcase the region, and be more accessible to potential overseas visitors than the currently available offerings.
The site is built on SilverStripe 4, along with Fluent to manage future multi-language requirements.
The biggest challenge for the site was accommodating a huge amount of in-depth content that was available from the local representatives and presenting it in such a way that allowed visitors to explore and discover attractions and events they otherwise may not.
Launched

2 September 2018