Bellyfender
---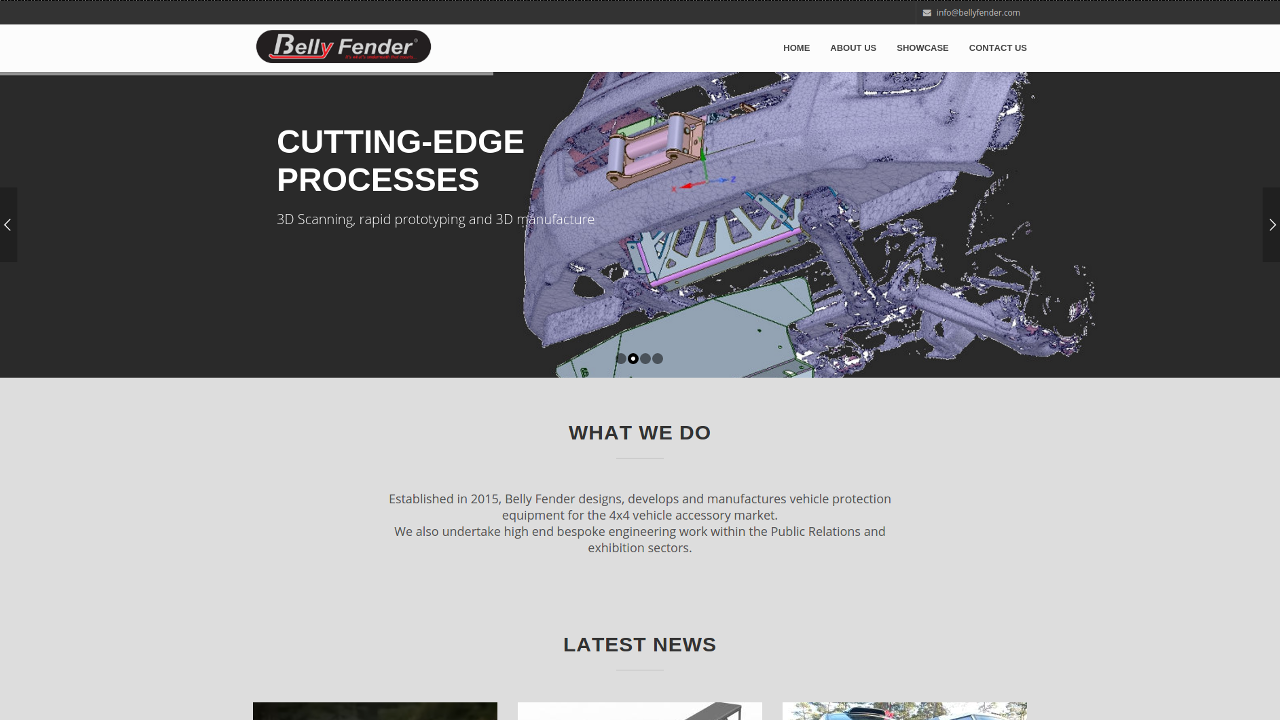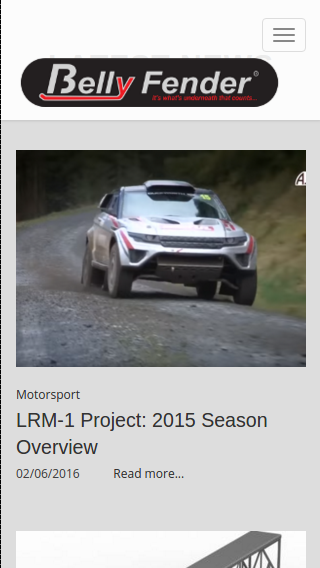 Bellyfender is a specialist engineering company based in the south of the UK.

They needed a simple site to showcase projects and provide a method to reach out to prospective clients.
Ongoing development of the site will include a full product catalog of the company's vehicle protection products as well as more interactive content.