Junk Free June
---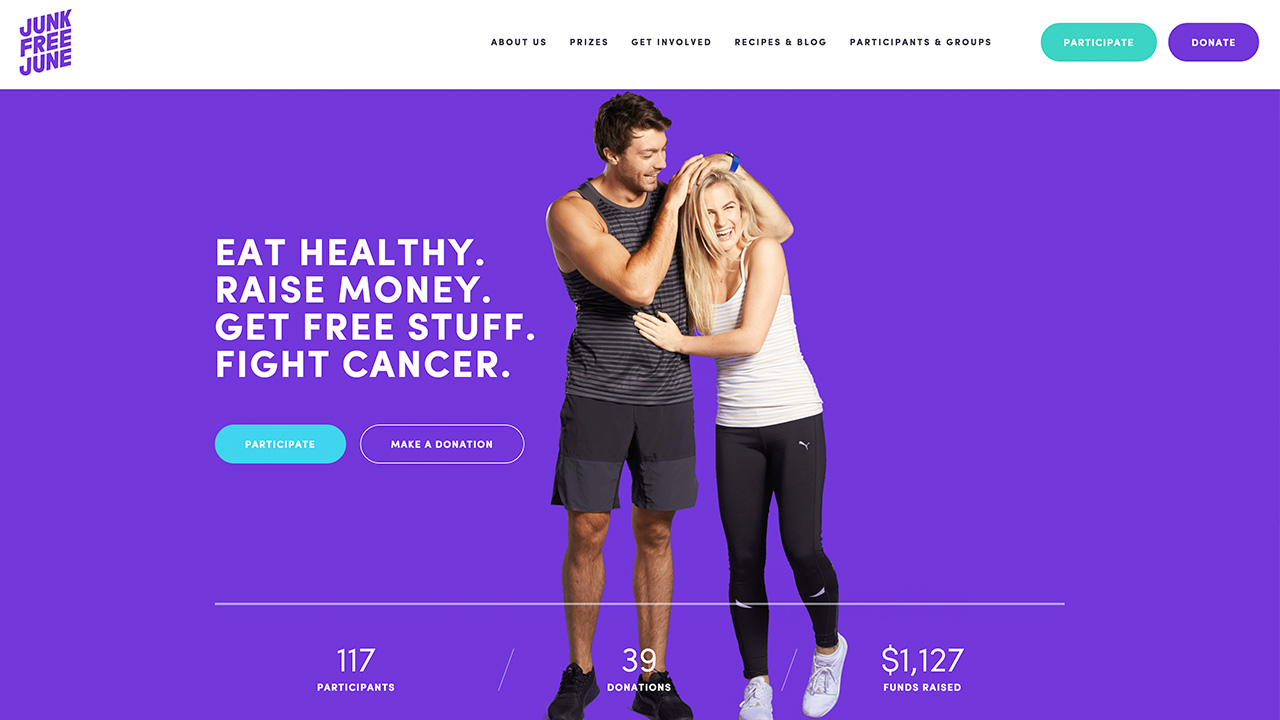 Featured
Feb, 2017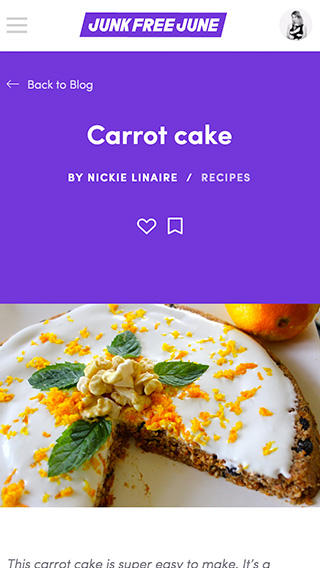 The Client
The Cancer Society of New Zealand (CSNZ) provides a range of support and information for people affected by cancer around New Zealand and they rely on personal donations to operate. Intent on engaging a younger audience and creating a new revenue stream, CSNZ approached Matt, one of our Directors, with nothing more than an idea over two years ago. From there, Junk Free June was born.
The Solution 
The Junk Free June model is the first of its kind for a charity due to its prize system. Every participant 'unlocks' prizes from well-known brands including Les Mills, Huffer, Ecoya and I Love UGly to name a few. For example, when a participant raises $25, they unlock the option to choose from two prizes. Participant accounts, donations and prizes are all facilitated via the bespoke Junk Free June digital platform. But while this was a great idea in its own right, the clever use of celebrity ambassadors elevated the campaign to a whole other level. 
We really caused a stir!
Since the campaign's inception, Junk Free June has taken the media by storm, gaining over 25,000 followers across social media platforms. With #junkfreejune being a trending topic Twitter, primetime coverage on national television news, numerous radio spots, print articles and other media circulating around, Junk Free June started with a very loud bang. As such, the website was reaching upwards of 130,000 hits per day – not a bad number for a first-year charity based in NZ - The Junk Free June platform is, without question, a prime example of our world-class production capabilities.