Leafnet Studio
---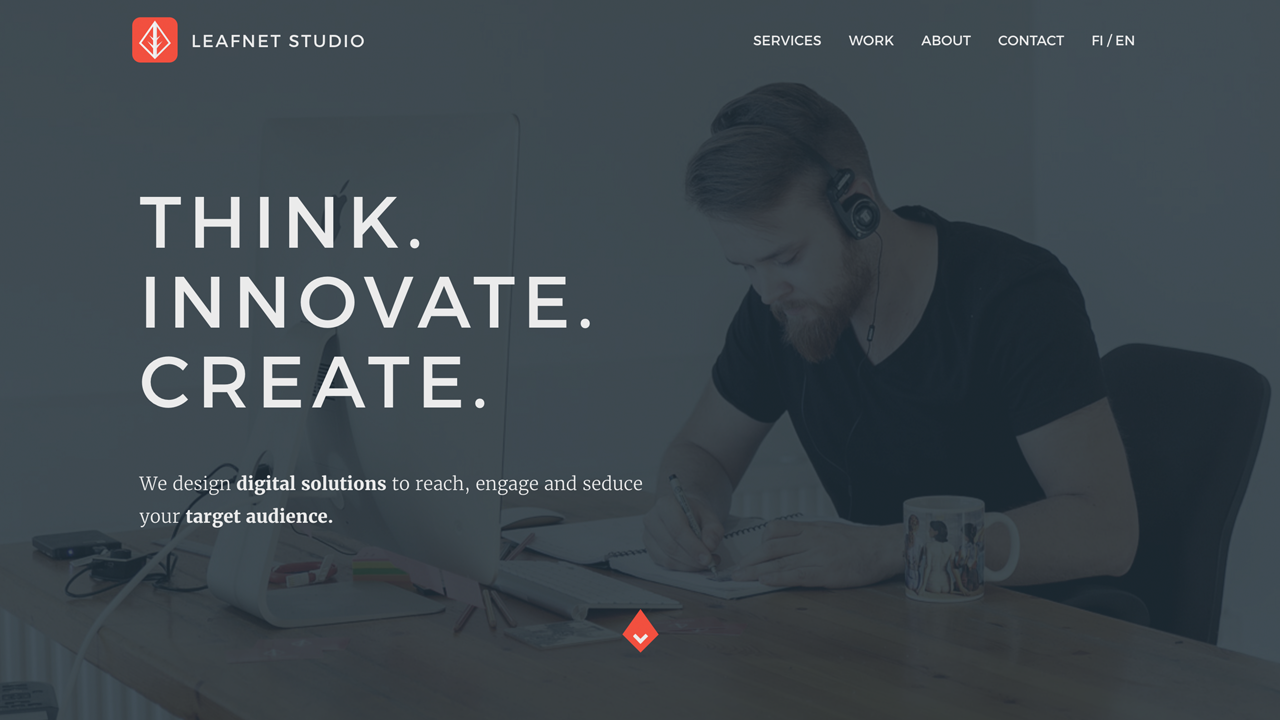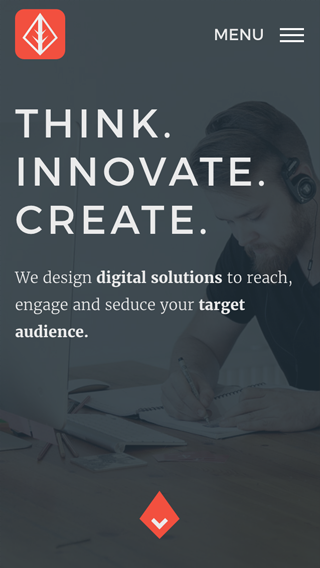 Background
Leafnet Studio is a team of creative technologists based in Joensuu Finland. We are passionate about meeting new people, forming partnerships and producing exceptional work that encompasses a story and great design.
Our home
Leafnet Studio was designed by Akseli Väisänen and Jake Carrington. Our design encompasses our passion for creating works and exploring new ways of presentation. We enjoy simplicity whilst using small animated effects to highlight hero content.
The roots
Our home was developed on Silverstripe which enabled our content to be modular and seamless to update. Adding new projects or creating brain dumps has never been so easy.
How we feel
We love designing, we love creating things, it is our passion and our drive. However it isn't enough to make it look good, we work towards generating results and achieving goals; Silverstripe enabled us to do so.