Established in 2013, Sorry Thanks I Love You is a carefully curated online gift store. They only sell the finest quality artisanal gifts, and source their products from ethical suppliers locally and abroad. They've been featured in Broadsheet and occasionally set up pop-up stores around the place.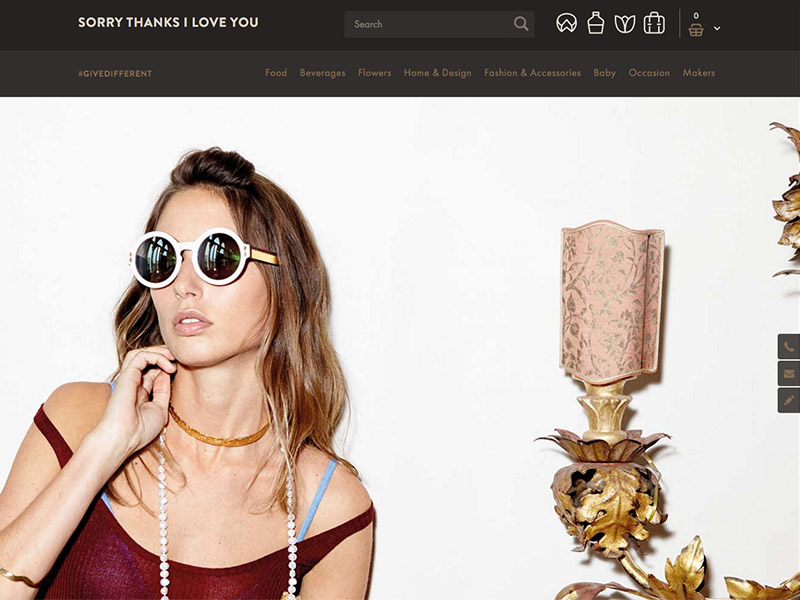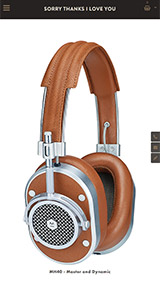 We started the project designing a system of simple gift icons for the Sorry Thanks brand. The icons can be used to quickly identify the type of gift you're after. The website design works around rich imagery and clean typographical layout, keeping the focus on the store's unique products.
The website is responsive—users can view and buy products on almost any web-enabled device. We've used ajax for inline cart processes to create a smooth user flow throughout the site, from the home page to the checkout.
It's all powered by Silverstripe, and our own Silverstripe e-commerce platform. Admins can manage their website content, blog articles, products, orders and reports, all through the one CMS interface.