The institutional website of a company manufacturing and selling pneumatic and hydraulic actuators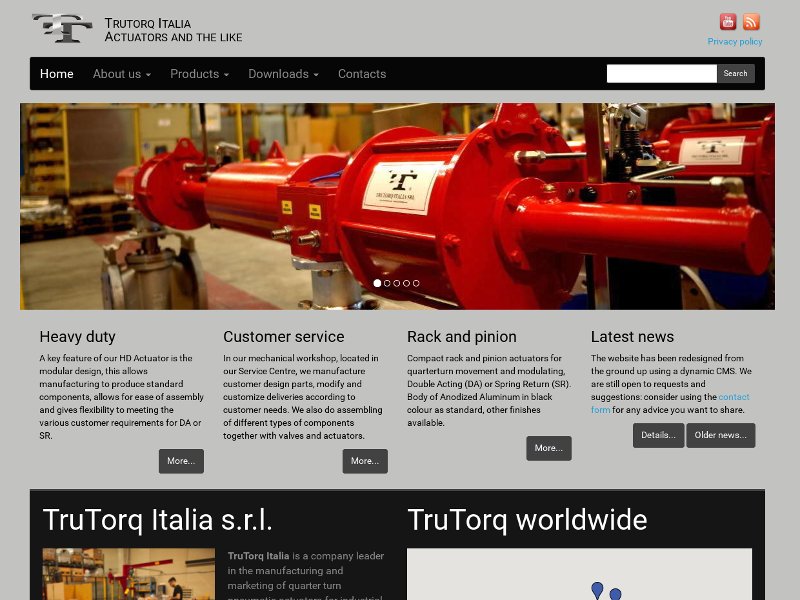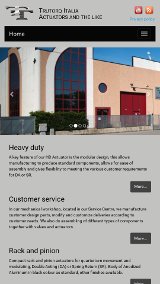 This project involved a refactoring of an old site, including the import of previous data.
As a consequence, the hardest part was to import the product PDFs that were designed for an A4 layout and filled with drawings and tables.
I split every catalog into homogeneous sections and put those sections into TechnicalPage instances under a specific ProductPage. The product template then renders its children in tabs for easy front end maintenance (the tabs are aligned vertically when there is not enough horizontal room).
The advantage of this approach is that a section can be shared among different products (and I had such requirement) and the client can leverage the typical CMS workflow to add new content.