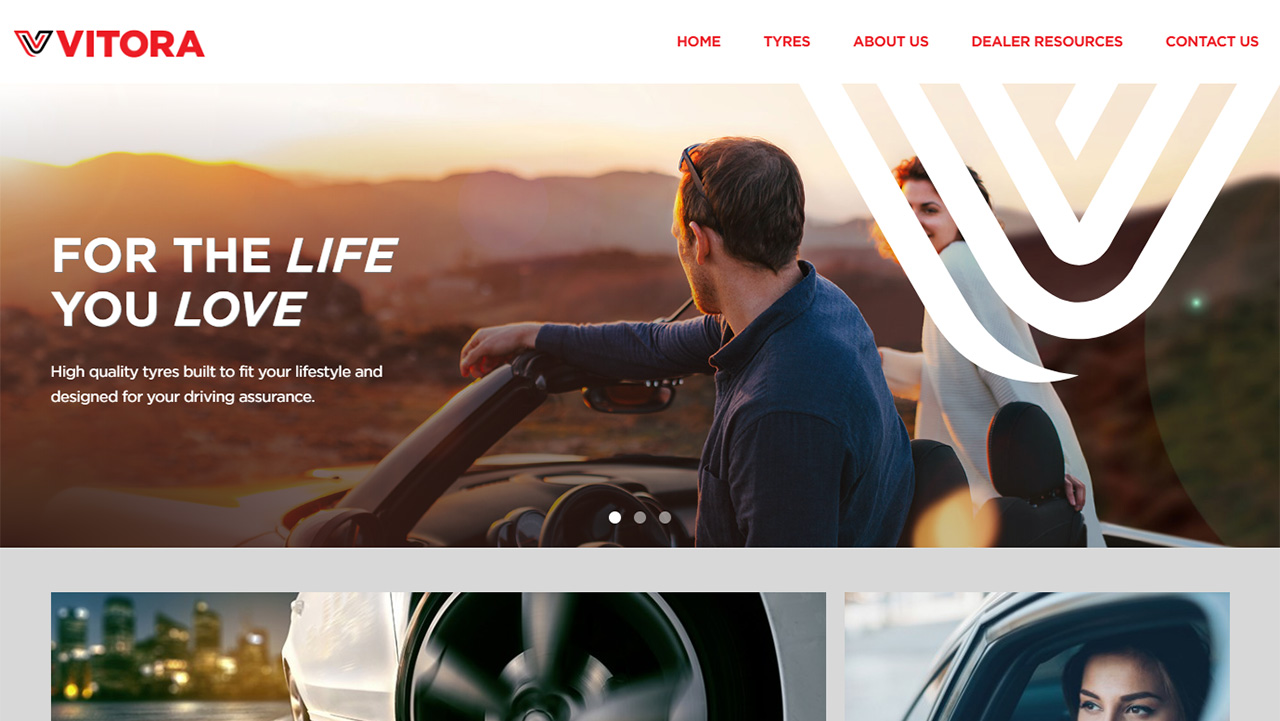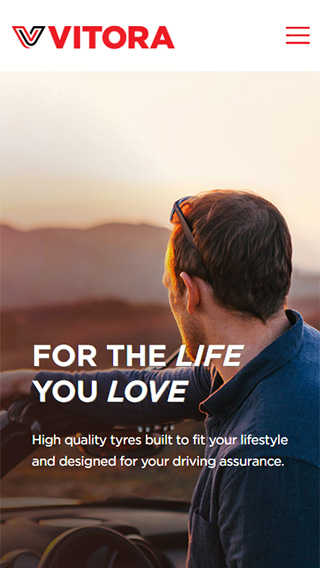 Background
Vitora is about life - whether you're an adventurer seeking new destinations, a seasoned commuter, or a busy parent going from school to sports practice, you can depend on Vitora for an easier journey.
Our solution
Vitora approached us to design and develop a new website for a new brand offering of tyres. After a few discovery sessions, it was clear that the design approach was to be quite simple, clean lines and beautiful imagery to support the design. We developed this in SilverStripe 4 using content blocks.
The Result
The end result was a fully responsive website that was integrated into SilverStripe 4 and hosted on the SilverStripe platform.