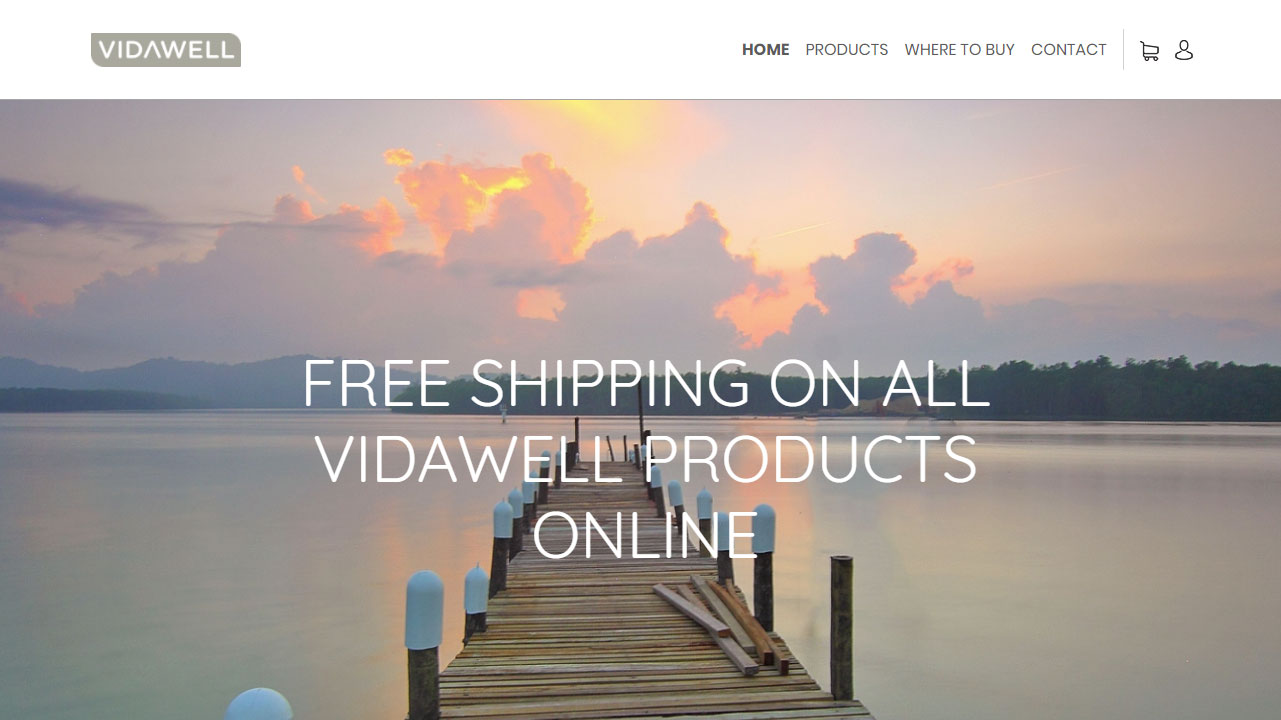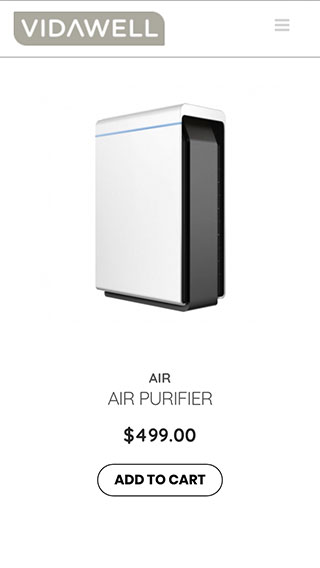 The Background
Asia Pacific Brands wanted a new design to match their new branding of Vidawell for a product launch into Harvey Norman.
Our challenges
A 3 week timeline for web design and web development of the SilverShop module.
Our solution
A very simple user experience with a minimalist design. We were able to sign off very quickly from the client for the designs and the developers worked through the night to meet the product launch date.
The results
A beautiful ecommerce store using SilverStripe and the SilverShop module.