Anonymous
a.k.a Mateusz U,
---
Forum ranking (2 posts)
Community Member
Contributions
Member since Jun 2010
---
1 Blog post
---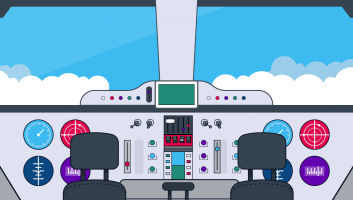 Upgrading on SilverStripe platform just got a whole lot simpler. We're releasing Auto-upgrading, which means a load of new benefits and automations for our Platform customers. There are now more reasons than ever to join SilverStripe Platform. 
read