Featured
Silverstripe CMS 4.5 has arrived! Improving content editing, file management, and more
We're excited to bring you the latest minor release of Silverstripe CMS 4. Silverstripe CMS 4.5 is packed with improvements to general content editing tasks and file management, as well as lifting the accessibility of the content you create.
Read post
Tag: Automation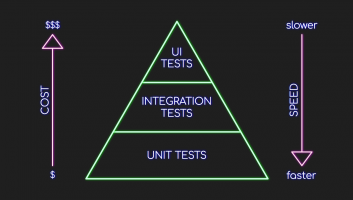 SilverStripe developer Jess Champion recently presented a talk at Decompress 2018. She summarises her talk on unit testing and answers the question, why do we do automated testing?
read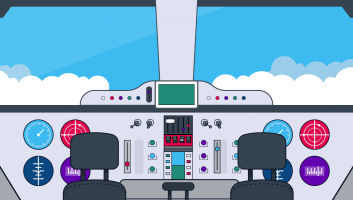 Upgrading on SilverStripe platform just got a whole lot simpler. We're releasing Auto-upgrading, which means a load of new benefits and automations for our Platform customers. There are now more reasons than ever to join SilverStripe Platform. 
read