Featured
CMS 4.9 is here and it's jam-packed!
This release is jam-packed full of exciting improvements. Better website performance out of the box? Check. Stronger CMS account management of logged-in devices? Check. A new release pattern that gives faster access to bug fixes? Check. There's even more too!
Read post
Tag: Composer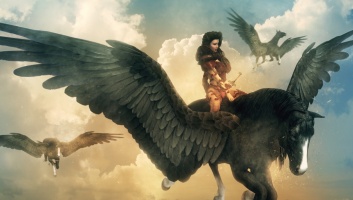 Upgrading your SilverStripe CMS website can be a bit like a Role Playing Game. Cam shares some tips to help you through the epic journey.
read
First of all, if your not using composer to manage your projects dependencies yet then... read