Featured
StripeCon EU 2018—Let's get technical!
As our representative from SilverStripe HQ in New Zealand, Robbie Averill gave us a rundown of all the technologies, ideas, and implementations at StripeCon EU 2018.
Read post
Tag: testing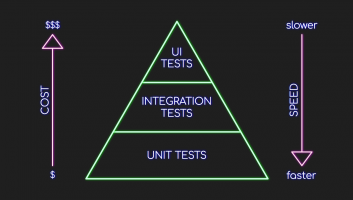 SilverStripe developer Jess Champion recently presented a talk at Decompress 2018. She summarises her talk on unit testing and answers the question, why do we do automated testing?
read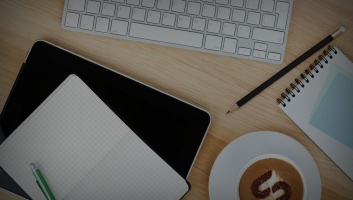 In November 2010, we tested the content-authoring interface within SilverStripe CMS against various major browsers,... read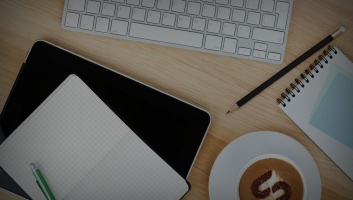 One of our developers, Andreas Piening, has been working on creating a module to get... read