Featured
Announcing Silverstripe CMS 4.7!
We're bringing in the new year with the recently released Silverstripe CMS 4.7. This release focuses on an improved view for Content Managers to track where files are being used in your project. Highlights for Developers include PHP 8 support, the ability to trigger actions from the toast notification component, plus a wide range of house-keeping improvements and fixes.
Read post
Tag: testing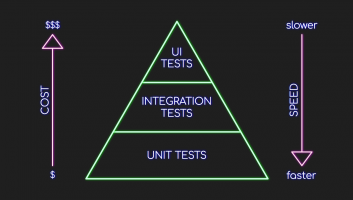 SilverStripe developer Jess Champion recently presented a talk at Decompress 2018. She summarises her talk on unit testing and answers the question, why do we do automated testing?
read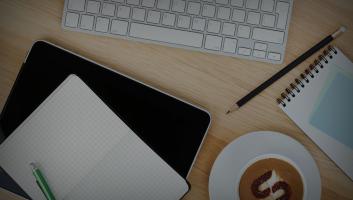 In November 2010, we tested the content-authoring interface within SilverStripe CMS against various major browsers,... read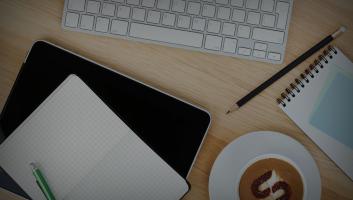 One of our developers, Andreas Piening, has been working on creating a module to get... read