Featured
Why Upgrade to SilverStripe 4?
Ryan McLaren, an avid supporter of the recent upgrade to SilverStripe 4 and guest author of this post, discusses the reasons why upgrading to SS4 may be a great step for you or your company.
Read post
Tag: debug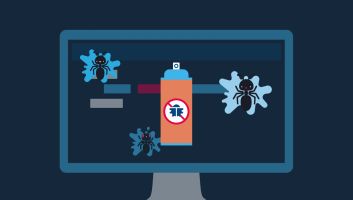 Bugs, no one likes them, everyone gets them. This months 'Module of the Month' helps developers gain deeper insights into their projects and identify performance issues. 
read