Featured
StripeCon EU is upon us!
The StripeCon EU CMS conference is back once again, for a historic 9th year! And this time around it is being held in the wonderful city of Stockholm in Sweden!
Read post
Tag: debug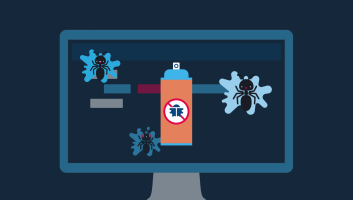 Bugs, no one likes them, everyone gets them. This months 'Module of the Month' helps developers gain deeper insights into their projects and identify performance issues. 
read