Featured
Announcing Silverstripe CMS 4.11.1 with multiple security patches
We are releasing Silverstripe CMS Recipe 4.11.1. The primary purpose of this release is to address 9 vulnerabilities in Silverstripe CMS.
Read post
Tag: feedback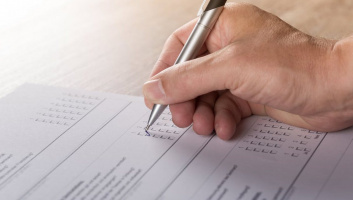 Our annual Community Survey highlights how the community are using Silverstripe CMS and offers important insight for our product development team. In this post, we round up the key findings from this year's survey.
read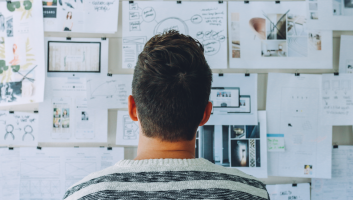 Here's your chance to help improve SilverStripe tools to ensure they work for you. Share your experience, and try out new features before they are released into the wild.
read