Featured
Good things take time: 4.0.0 stable released
We're proud to announce the arrival of SilverStripe 4! This stable release is our first Long Term Support (LTS) release, and is quickly gaining module support with over 200 compatible modules already.
Read post
Tag: feedback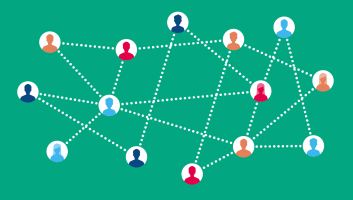 Here at SilverStripe we want to get to know the open source community better! Now's your opportunity to give us an idea about what drives the open source community and win some great prizes while you're at it.
read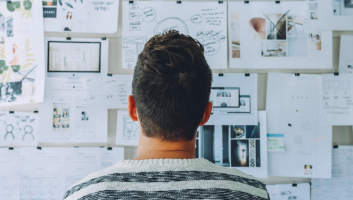 Here's your chance to help improve SilverStripe tools to ensure they work for you. Share your experience, and try out new features before they are released into the wild.
read