Featured
SilverStripe vs WordPress - An agency perspective
As a web agency, it's important to help your clients understand the pros and cons for any technology choice. We sat down with the team at Devmac to talk about how they navigate conversations when it comes to deciding on SilverStripe vs WordPress.
Read post
Tag: feedback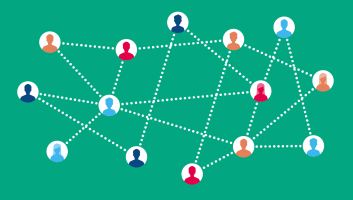 Here at SilverStripe we want to get to know the open source community better! Now's your opportunity to give us an idea about what drives the open source community and win some great prizes while you're at it.
read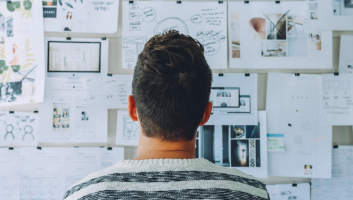 Here's your chance to help improve SilverStripe tools to ensure they work for you. Share your experience, and try out new features before they are released into the wild.
read