Featured
CMS 4.9 is here and it's jam-packed!
This release is jam-packed full of exciting improvements. Better website performance out of the box? Check. Stronger CMS account management of logged-in devices? Check. A new release pattern that gives faster access to bug fixes? Check. There's even more too!
Read post
Tag: survey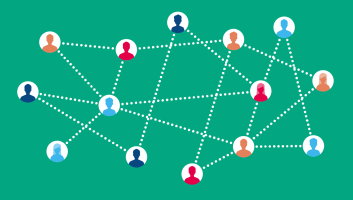 It's time to have your say again! We're running our (slightly delayed) annual community survey. This is your chance to tell us about you, how you're using Silverstripe CMS, and if we're going in the right direction.
read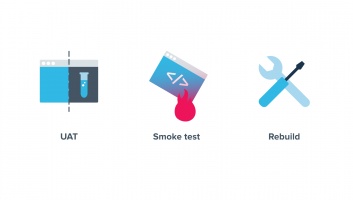 Revealing the biggest hosting pain points developers have
read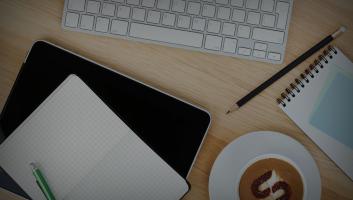 A global survey to profile users of open source CMS software has just been launched. read