Featured
Announcing Silverstripe CMS 5 beta
We are thrilled to announce that our development team has achieved a significant milestone by releasing Silverstripe CMS 5.0.0 Beta 1! This release marks the end of major development work and the start of an exciting journey towards a stable release.
Read post
Tag: UnDigital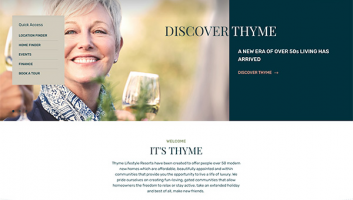 Digital experience agency, UnDigital, has been working with Thyme Lifestyle Resort, owned by Serenitas, to develop four websites using Silverstripe CMS with subsites. Throughout the build, both Serenitas and UnDigital have been excited by the usability of the CMS and the efficiencies the use of subsites has created for them both. This case study article discusses the brief Serenitas gave and the flawless websites UnDigital was able to deliver, using Silverstripe CMS. 
read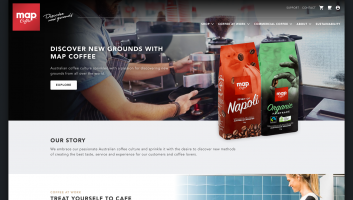 When Map Coffee became aware that their existing CMS was going end of life, they approached Sydney-based Silverstripe Professional Partner, UnDigital to rebuild their eCommerce website on Silverstripe CMS.
read