We're retiring the forums!
The SilverStripe forums have passed their heyday. They'll stick around, but will be read only. We'd encourage you to get involved in the community via the following channels instead: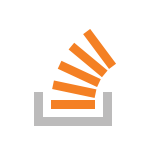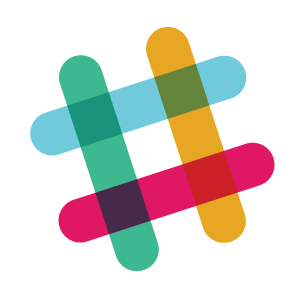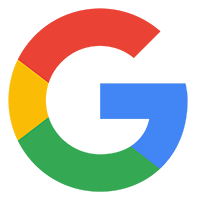 i like!
Good implementation!
Nice to see our Europeans showing the world how to build SilverStripe sites, well done :)
Also cool to see sites written in other languages :)
Keep up the nice work...
Thank you in the name of all Europeans! :)