Contributions
Member since Sep 2006
---
8 Blog posts
---
The polls are in! Here's how you and the rest of the SilverStripe community responded to our 2017 survey.
read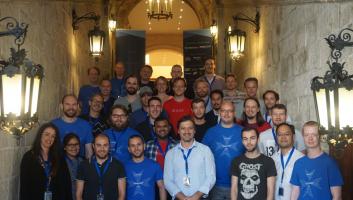 SilverStripe core developer Ingo Schommer recaps StripeCon Europe 2017. See what talks and topics were presented in Malta as well as some interesting systems being built on SilverStripe by the European SilverStripe community.
read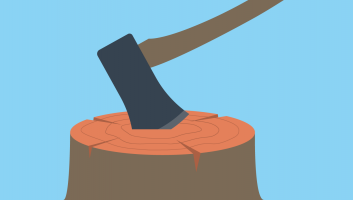 What's headless CMS? Do you need to get an axe? If you're developing a rich web application, it'll be a no-brainer to go headless with SilverStripe!
read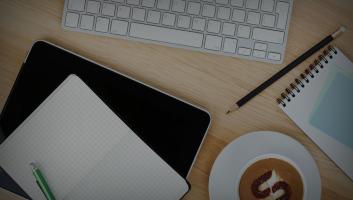 In this show and tell video I demonstrate how Behat integration tests can be run efficiently... read