We're retiring the forums!
The SilverStripe forums have passed their heyday. They'll stick around, but will be read only. We'd encourage you to get involved in the community via the following channels instead: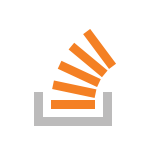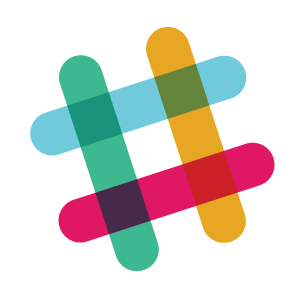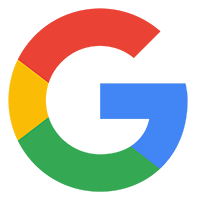 Thanks very much for pointing this out mateusz, its immensely helpful for people to be notifying us of security issues like this! Sean has looked into this and fixed it yesterday, so it is available for download in our daily builds. It has been escalated to be included in our 2.0.1 release too, hence we just built 2.0.1rc4 ...
patch:
search/SearchForm.php (revision 33165)
public function getSearchQuery() {
- return $_REQUEST['Search'];
+ return Convert::raw2xml($_REQUEST['Search']);
}