We're retiring the forums!
The SilverStripe forums have passed their heyday. They'll stick around, but will be read only. We'd encourage you to get involved in the community via the following channels instead: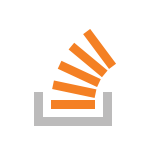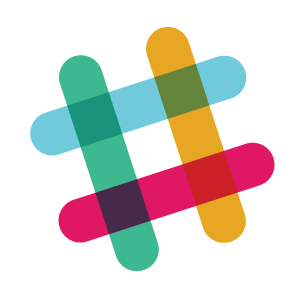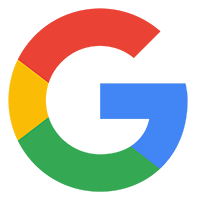 Is there a way to have a site always showing the stage version of a site without logging in?
I can not be the only one who has requested this am I?
I did find a way to force the site into stage mode, however it circumvented the need to login. ultimately my solution was to change the .htaccess file to append stage=Stage to every url. A waste of processing, but your staging environment should be low traffic anyhow.
Our stage server is on the same server as the production server. They share a database, and a symbolic link to the assets directory.
An easier way to do this would be to place "Session::set('currentStage', 'Stage');" in your _config.php file.