We're retiring the forums!
The SilverStripe forums have passed their heyday. They'll stick around, but will be read only. We'd encourage you to get involved in the community via the following channels instead: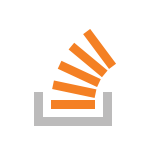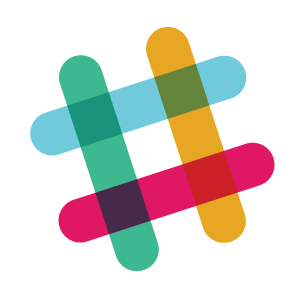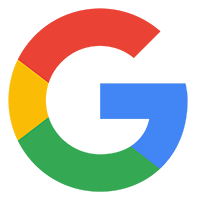 When I create page with name say PDE-Jan-08 it is automatically truncated. How can I avoid it?
Victor
The URL Segment is automatically generated with "url safe" characters from your Page Title. Go to the Behavior tab and you will be able to change it to whatever you like (use dashes, no spaces or underscores)
Actually, chopping numbers of the end of a URL was a bug which has been fixed in 2.4.
Thanks for clarification: this is a bug, not a feature (and is fixed in 2.4alpha)