We're retiring the forums!
The SilverStripe forums have passed their heyday. They'll stick around, but will be read only. We'd encourage you to get involved in the community via the following channels instead: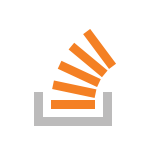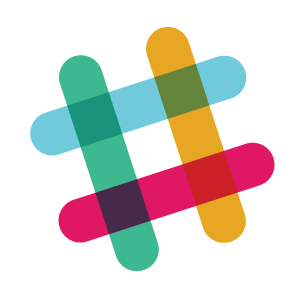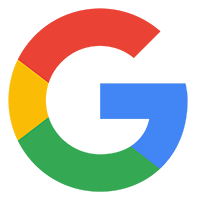 Hello! Friends,
What are the top payment gateways in India, which should be integrated best with the different e-commerce websites?