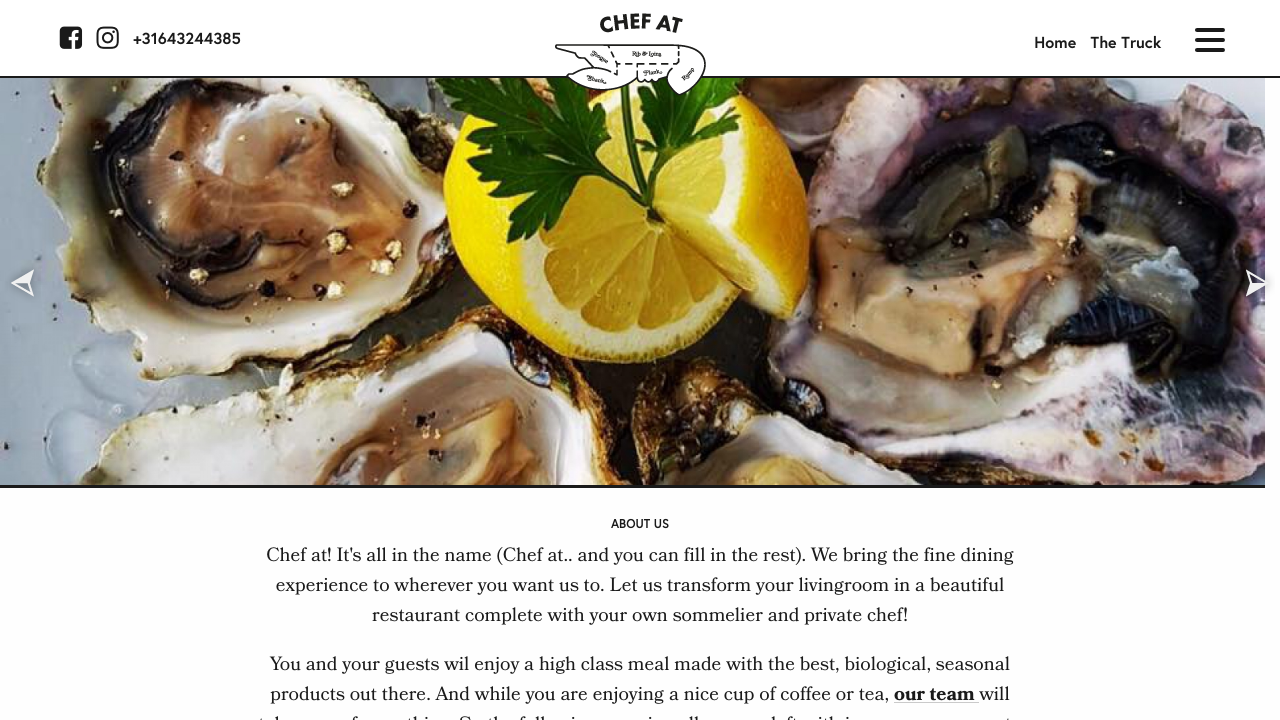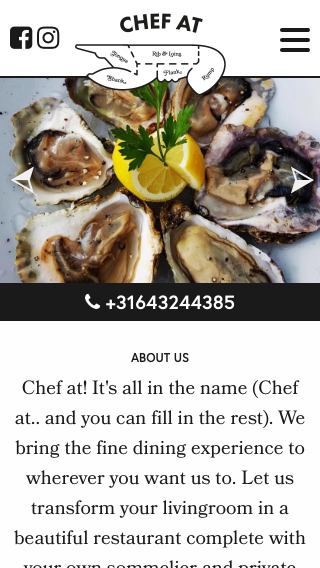 Website design and development for Chef At.
Chef At brings the fine dining experience to your dining room or, with their food truck, to wherever you want.
Silverstripe was used to create an easy to manage site with an custom order placement system to make it as easy as possible for users to make a booking.