Featured
SilverStripe 4.4 has landed! Improved file URLs, upgraded themes, and more
The latest minor release of SilverStripe 4 has arrived and we're so excited to be able to share it with you. SilverStripe 4.4 boasts a number of improvements to the Developer experience and new features for Content Editors—all of which aim to deliver higher-performing websites.
Read post
Archive: June, 2018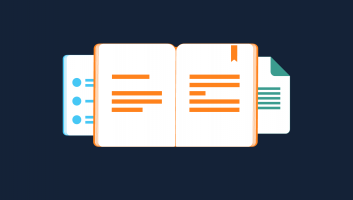 Announcing the launch of our brand new, completely free Resources Centre, where we've brought together years of expertise into one place. You will find a collection of downloadable content including case studies, eBooks, whitepapers and more. 
read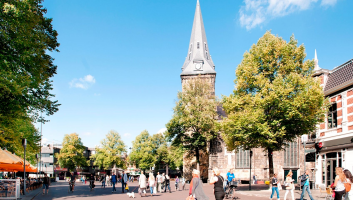 We are happy to announce StripeCon EU 2018, this year in Enschede, The Netherlands on the 20th-22nd of September. Join us in Enschede to meet the community, learn what is happening in the open source space or get involved and present a talk yourself! 
read