Featured
Ten tips to master SilverStripe CMS
We like to keep things clean, simple, and easy-to-use in SilverStripe CMS. This means your team is more empowered to focus on creating outstanding digital experiences for your users. Here are ten tips that we think could take your SilverStripe CMS experience to the next level.
Read post
Tag: content marketing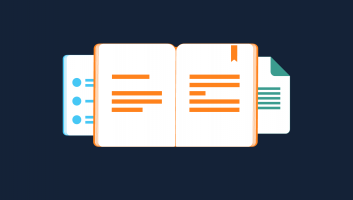 Announcing the launch of our brand new, completely free Resources Centre, where we've brought together years of expertise into one place. You will find a collection of downloadable content including case studies, eBooks, whitepapers and more. 
read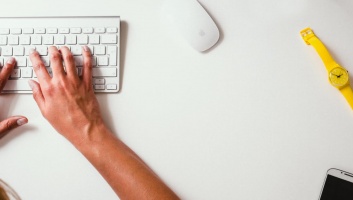 Some practical advice to create more results with less online content.
read