Featured
Announcing Silverstripe CMS 5.1 with performance enhancements, new features, and a security patch
Silverstripe CMS 5.1.0: Enhanced performance, refined permissions, bug fixes, and more exciting features!
Read post
Tag: content marketing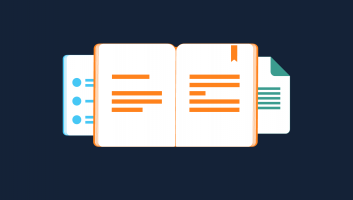 Announcing the launch of our brand new, completely free Resources Centre, where we've brought together years of expertise into one place. You will find a collection of downloadable content including case studies, eBooks, whitepapers and more. 
read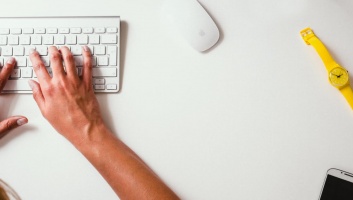 Some practical advice to create more results with less online content.
read