Featured
Silverstripe CMS 4.5 has arrived! Improving content editing, file management, and more
We're excited to bring you the latest minor release of Silverstripe CMS 4. Silverstripe CMS 4.5 is packed with improvements to general content editing tasks and file management, as well as lifting the accessibility of the content you create.
Read post
Archive: August, 2019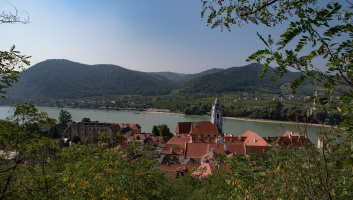 The StripeCon EU team is busy this Summer in the Northern Hemisphere, getting ready for October 10-12 when we visit the picturesque Austrian city of Krems an der Donau. Preparations are in full swing and we thought it was time to give you a sneak peek.
read