Featured
CMS 4.10 is here with official support for PHP 8.0
Out with the old, in with the new. This release brings official support for PHP 8.0 and PHPUnit 9.5 while dropping support for legacy technologies like PHP 7.2 and Microsoft Internet Explorer 11. Upgrade today and set up your project for long term success.
Read post
Archive: August, 2019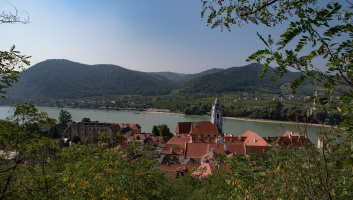 The StripeCon EU team is busy this Summer in the Northern Hemisphere, getting ready for October 10-12 when we visit the picturesque Austrian city of Krems an der Donau. Preparations are in full swing and we thought it was time to give you a sneak peek.
read