Featured
Announcing CMS 4.8! Providing stability, security patching, and support for the future of GraphQL
Silverstripe CMS 4.8 is here! In this release, we're introducing a smooth transition for projects to adopt the latest improvements to the new GraphQL v4 module and some security changes to the log-in process.
Read post
Archive: November, 2018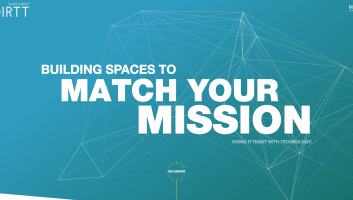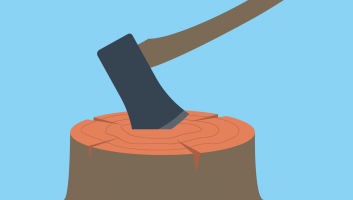 Finance is a highly competitive industry with a strong technology focus. In this post, Nick MacKay from Melbourne-based digital agency Spark Green tells us how companies in the finance sector can gain an advantage with headless CMS.
read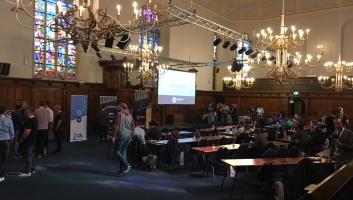 As our representative from SilverStripe HQ in New Zealand, Robbie Averill gave us a rundown of all the technologies, ideas, and implementations at StripeCon EU 2018.
read