Featured
How Silverstripe is working to keep you going during COVID-19
At Silverstripe, our teams have been thinking about how we can support our communities while we unite against COVID-19. We're here to make sure that we can help the people we work alongside stay up and running during this period of uncertainty.
Read post
Tag: continuous integration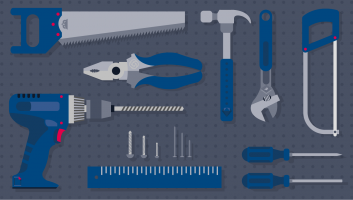 Building on their previous post introducing Continuous Integrations with GitLab, in this guest post from E2 Digital, Hayden Shaw tells us how they're automating deployments to SilverStripe Platform.
read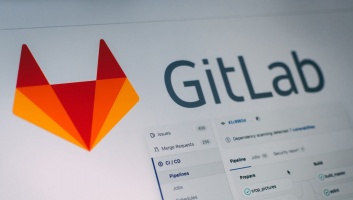 There's a lot of excellent discussion about continuous integration and how useful it is in modern web development. In this post, E2 Digital's Tim Oliver explains how to get started with GitLab CI.
read