Featured
Announcing Silverstripe CMS 5.1 with performance enhancements, new features, and a security patch
Silverstripe CMS 5.1.0: Enhanced performance, refined permissions, bug fixes, and more exciting features!
Read post
Tag: E2 Digital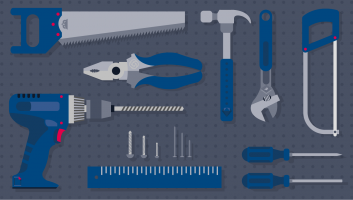 Building on their previous post introducing Continuous Integrations with GitLab, in this guest post from E2 Digital, Hayden Shaw tells us how they're automating deployments to SilverStripe Platform.
read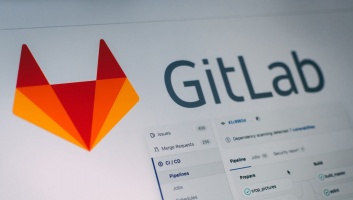 There's a lot of excellent discussion about continuous integration and how useful it is in modern web development. In this post, E2 Digital's Tim Oliver explains how to get started with GitLab CI.
read