Featured
StripeCon EU – Strength in numbers
More than 90 SilverStripe developers, agencies, and community members recently came together in the charming city of Enschede to celebrate the 5th StripeCon EU conference.
Read post
Tag: SSP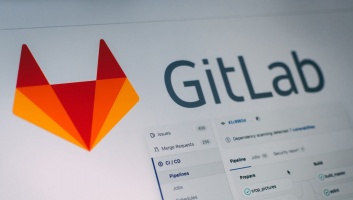 There's a lot of excellent discussion about continuous integration and how useful it is in modern web development. In this post, E2 Digital's Tim Oliver explains how to get started with GitLab CI.
read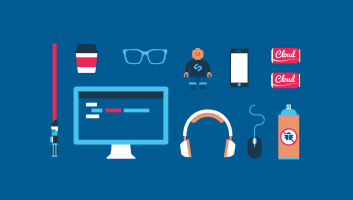 Introducing an exciting new feature to the deployment dashboard for SilverStripe Platform and the Common Web Platform, allowing customisation in how you build the code you deploy to your site.
read