Featured
StripeCon EU is upon us!
The StripeCon EU CMS conference is back once again, for a historic 9th year! And this time around it is being held in the wonderful city of Stockholm in Sweden!
Read post
Tag: WellingtonNZ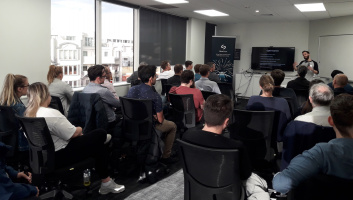 At the most recent SilverStripe meetup in Wellington, digital agency and SilverStripe Professional Partner, DNA took a deep dive into their major upgrade of the Discover Wellington website.
read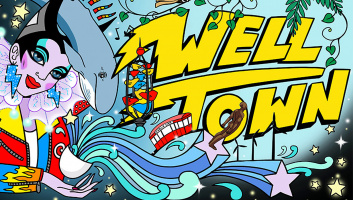 WellingtonNZ.com is the storytelling engine for Wellington. In this guest post, SilverStripe Professional Partner, DNA offer detailed insight into their recent major upgrade of the site.
read