Featured
Announcing CMS 4.8! Providing stability, security patching, and support for the future of GraphQL
Silverstripe CMS 4.8 is here! In this release, we're introducing a smooth transition for projects to adopt the latest improvements to the new GraphQL v4 module and some security changes to the log-in process.
Read post
Tag: WellingtonNZ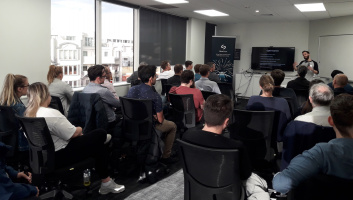 At the most recent SilverStripe meetup in Wellington, digital agency and SilverStripe Professional Partner, DNA took a deep dive into their major upgrade of the Discover Wellington website.
read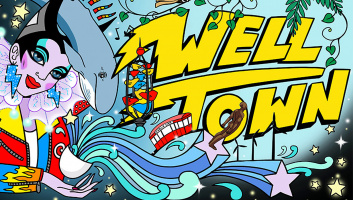 WellingtonNZ.com is the storytelling engine for Wellington. In this guest post, SilverStripe Professional Partner, DNA offer detailed insight into their recent major upgrade of the site.
read